Unleash the Power of Packaging
Coffee has a richly fascinating history that dates back centuries. It keeps the consumer's attention from the moment its enticing aroma fills the air in the room to the first love-infused cup.
Our coffee packaging  bags are customized with love according to your need. We value our customers and their equipment. At Eco Brothers, we are passionate about providing high-quality packaging for the coffee industry, as packaging plays a big role in preserving the freshness, flavor, color, aroma, and quality of coffee.
Our Customized Coffee bags
We offer a wide range of Customized bags to cater to the diverse need of customers. By our understanding of the Coffee industry, we rest assured that you won't go without liking the customized packaging for your coffee brand.
Benefits of our Coffee Packaging Bags
The key benefits of our customized coffee packaging bags include the following: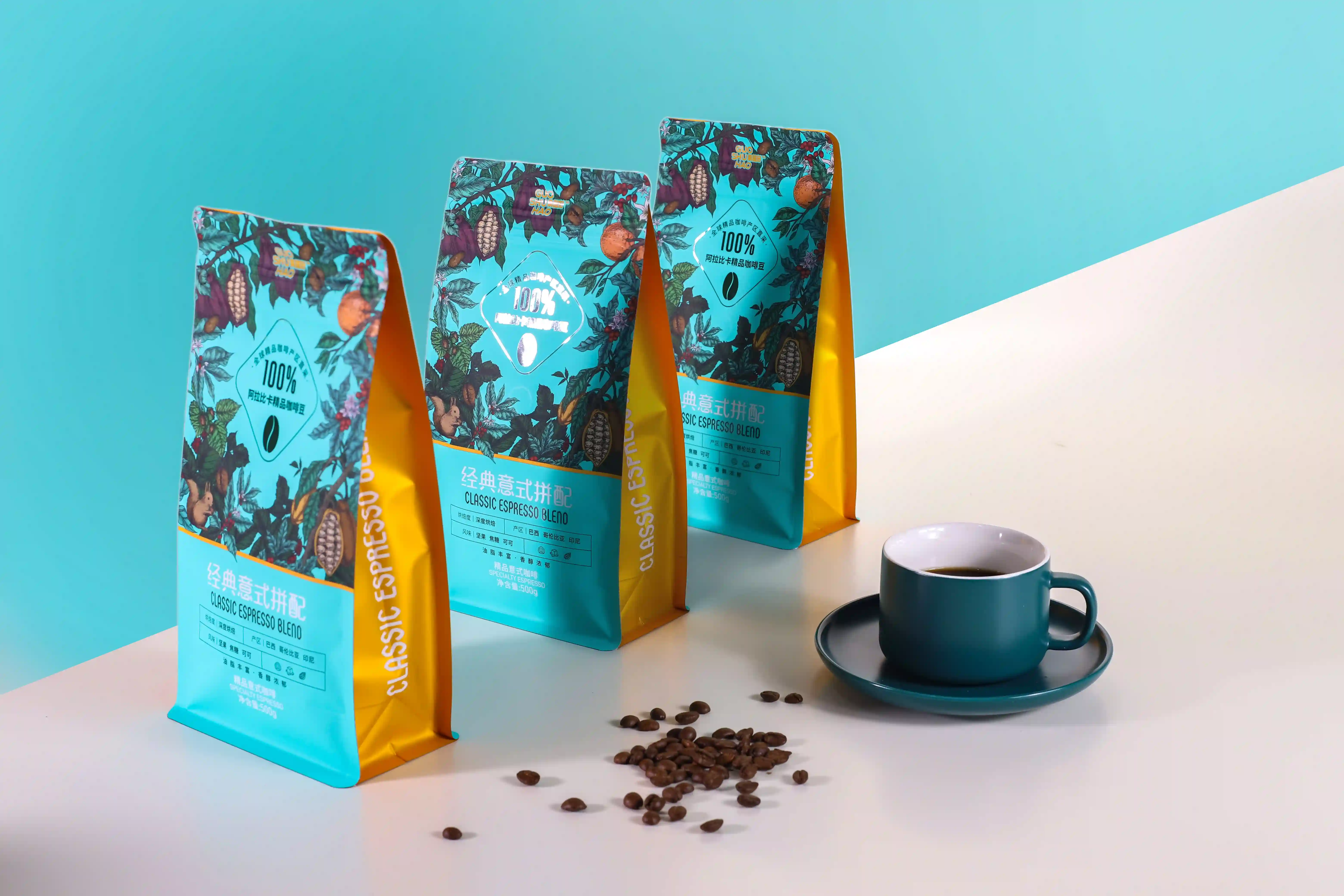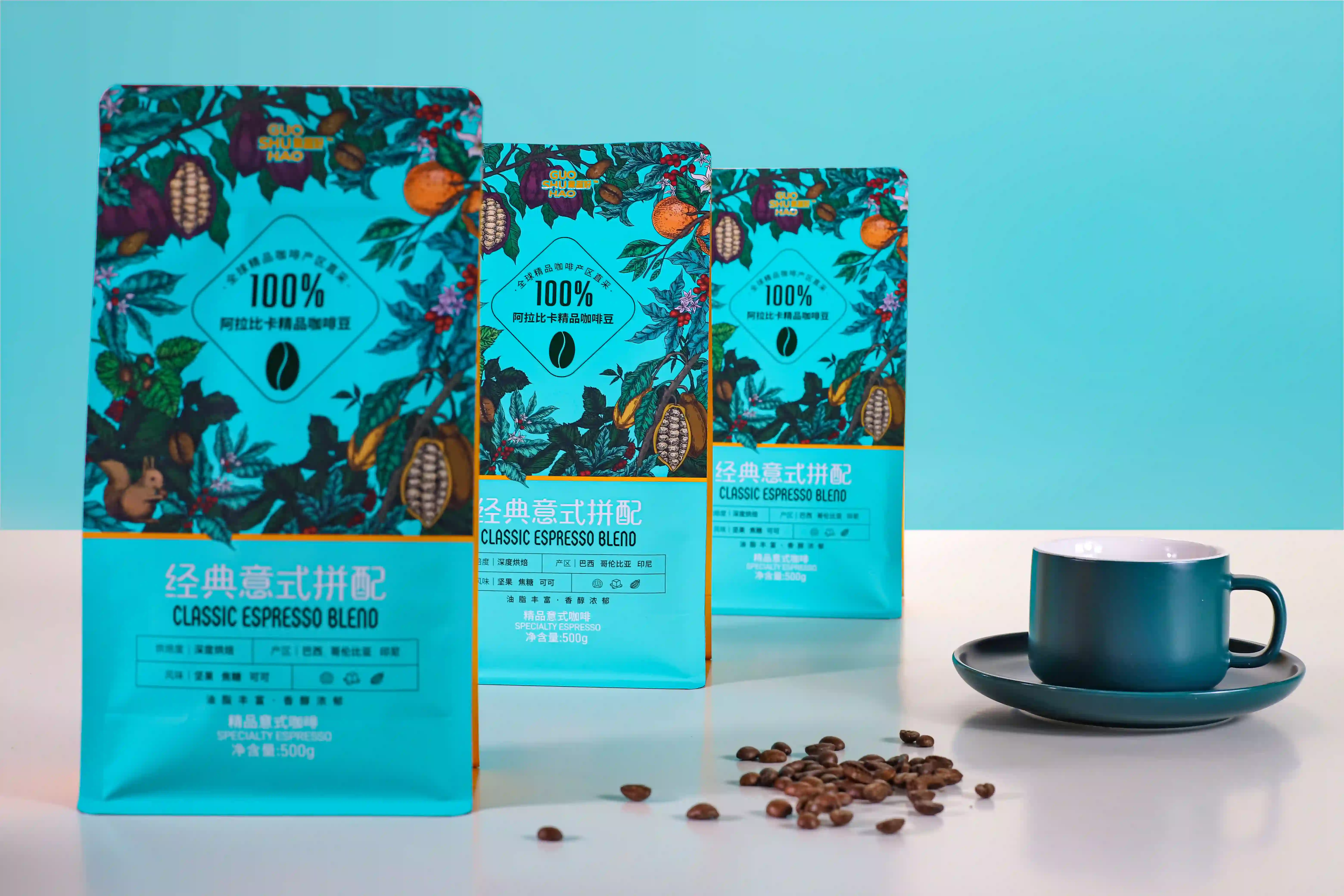 We ensure that our packaging solutions align with the evolving and new preferences and needs of the coffee industry and coffee enthusiasts. Our major goal is to give you brand visibility and reach to captivate the target audiences. 
Following are the industries we serve:
 

Specialty coffee shops and cafes

 

Coffee Roasters and manufacturers

 

Private-label Coffee Brands

 

E-commerce Coffee Retailers
We serve you diversely with all the best solutions for your coffee business. Hope you get the best out of these profits
The creativeness that your product wants the most.