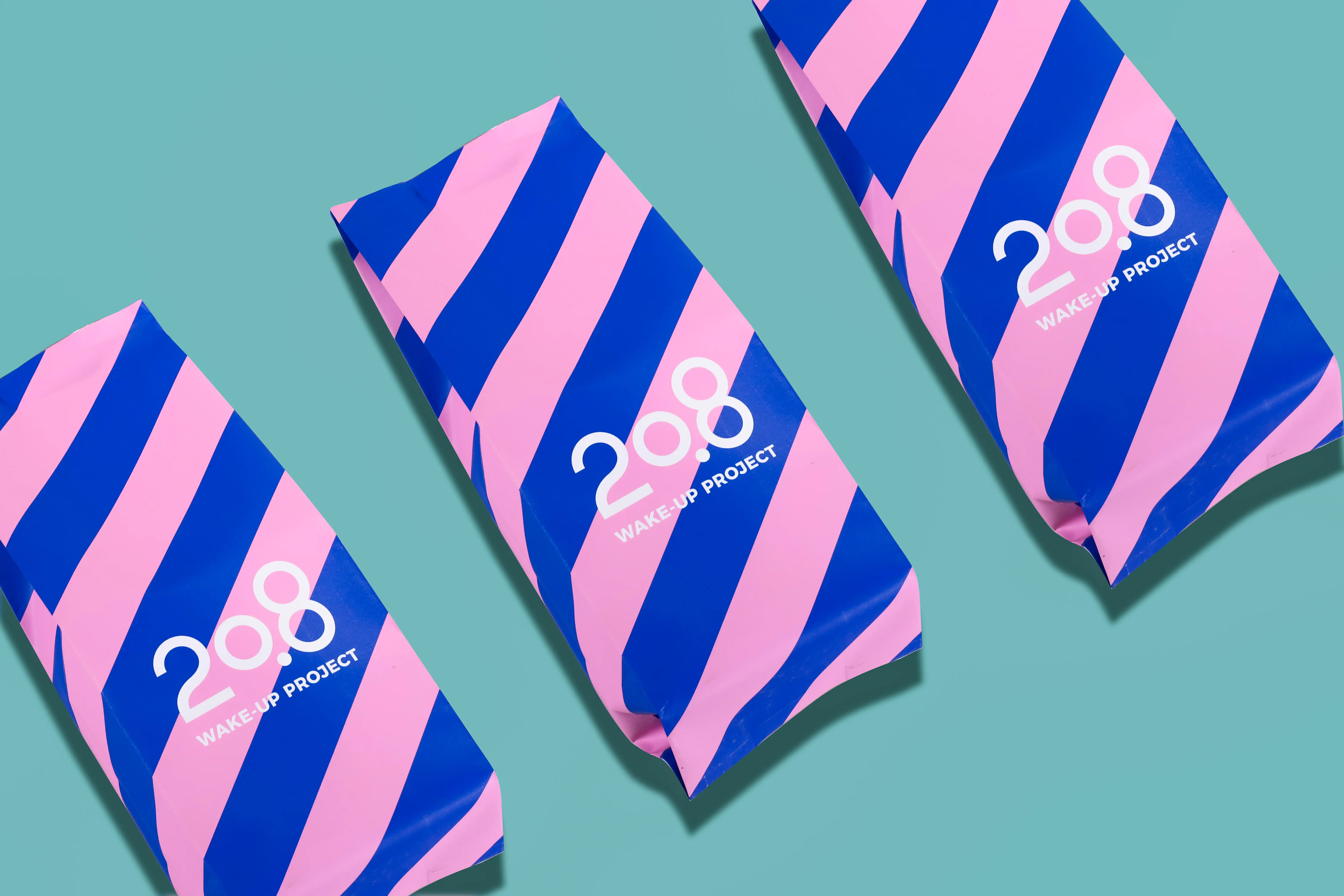 Elevate Your Coffee Experience with Pink Coffee Bags: Freshness, Convenience, and Style
Experience the rich flavor of freshly ground coffee with our pink coffee bags! They provide an easy, mess-free solution that saves both time and hassle, with reduced air exposure keeping your beverage fresh for longer while decreasing risks associated with food poisoning as well.
Pink coffee bag have quickly gained the attention of industry insiders. Additionally, their airtight seal ensures the safety and purity of your product. Also, its colorful pink packaging adds style. So, enjoy our pink coffee bag' convenience and excellent flavor wherever life may take you!
Benefits of Using Pink Coffee Bags:
Rich flavor: Come to touch with the taste of freshly ground coffee with our coffee bags.

Easy and mess-free: Our ECO-BROTHERS convenient, mess-free solution saves time and effort.

Extended freshness: Keep your coffee fresh for longer with reduced air exposure.

Food safety: Decrease the risks of food poisoning with our airtight seal. And thus, this will safeguard your products 

Industry recognition: Pink coffee bag able to gain attention from insiders and enthusiasts.

Safety and purity: Enjoy your coffee, knowing it's protected from contaminants.

Stylish packaging: The vibrant pink color adds style and cheer to your coffee routine.
To sum up, upgrade your coffee experience now with pink coffee bags! Try using these pink bags – find new levels of enjoyment today!
Simplify Your Impact with Environmentally Friendly Bags: Reliable & Sustainable
Revolutionize Your Food Packaging with Paper Tube Packaging
Seal Top Bags – Protect and Preserve Your Belongings from Moisture and Dust
See Why Customers Love
Eco-Brothers:
"Loved Eco-brothers. Their packaging solutions are so innovative and top-notch." 
Gidon Thomas
"Hats off Eco-Brothers custom packaging solutions. The attention to detail in designing and quality is exceptional."
Duy Nguyen
"For me, Eco-Brothers are a game changer. The sustainable custom boxes exceeded my expectations."
Meir Bar