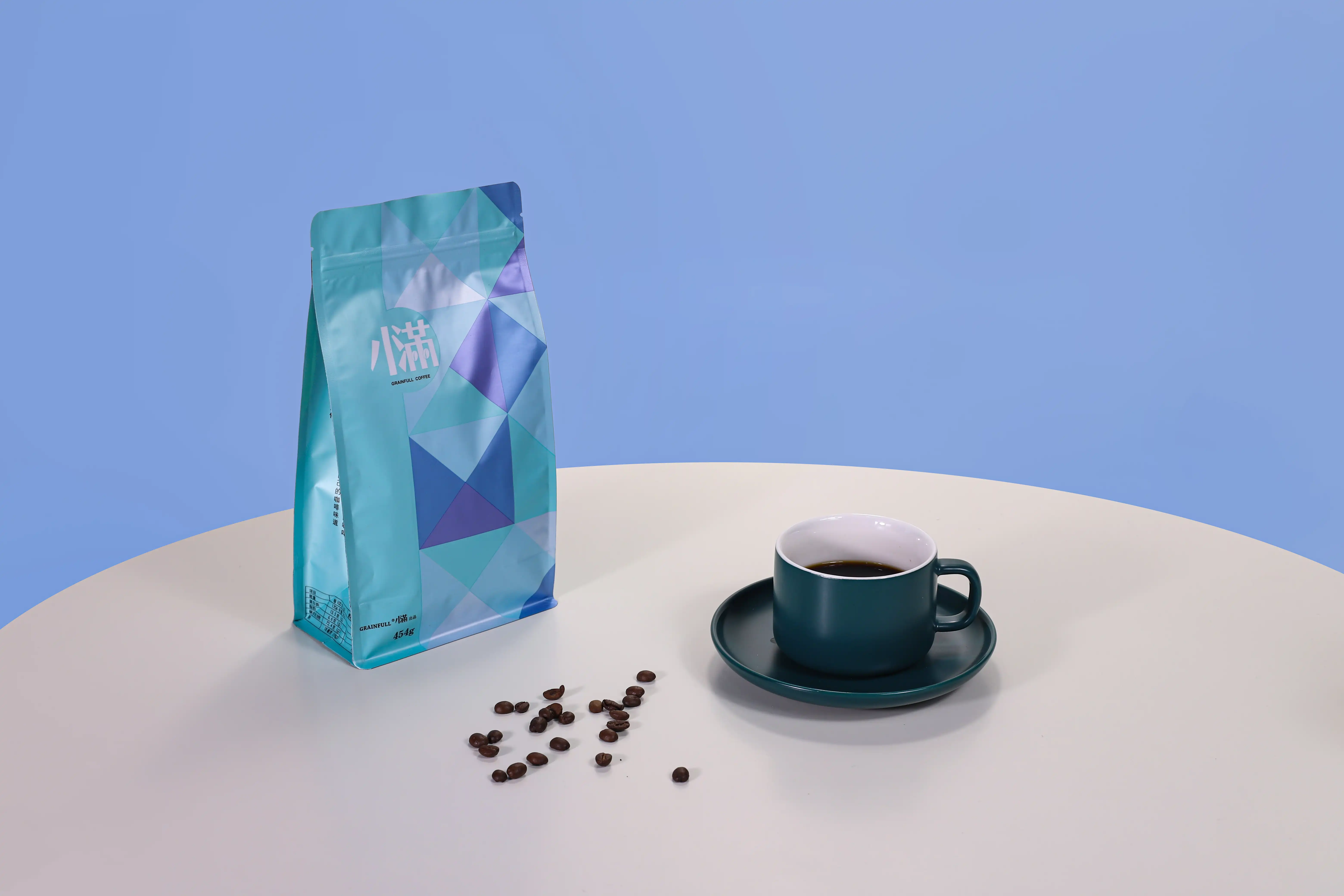 Seal Top Bags – Protect and Preserve Your Belongings from Moisture and Dust
Discover Seal Top Bag, the perfect solution for protecting and transporting your possessions. These bags cover moisture, dust, grime, bacteria, and other environmental variables. You can trust seal-top bags to keep your goods fresh until usage. These bags are ideal for storing food or other delicate things, ensuring your belongings remain safe and secure. Seal-top bags prevent air from entering and preserve food. High-quality materials ensure the bags' durability. These bags can hold food, paperwork, and more you need to package.
Benefits of Using Seal Top Bags:
Protection: Seal top bag

 protect your items against moisture, dust, dirt, grime, bacteria, and other harmful substances. 

Freshness:

These bags keep food fresh till use. 

Durability: Seal top bag

 composed of durable, high-quality materials. 

Versatility:

These bags can safeguard food, paperwork, or other items. 

Organization:

These bags let you organize and store items without worrying about the elements. 

Reusability:

The bags reusable, making storage and transport cheaper.
Seal-top bag are perfect for protecting food and other valuables. Try them out today and enjoy the peace of mind of utilizing the best seal-top bags available! Order Now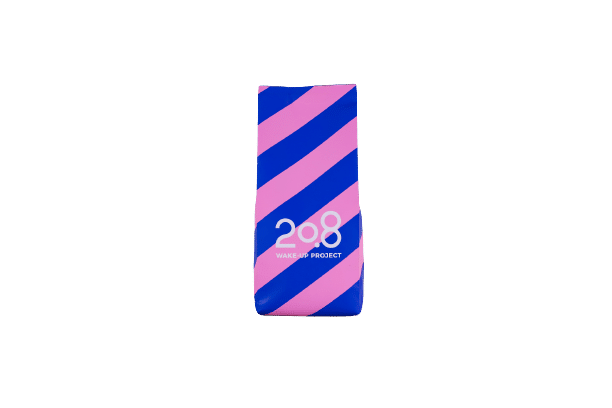 Elevate Your Coffee Experience with Pink Coffee Bags: Freshness, Convenience, and Style
Simplify Your Impact with Environmentally Friendly Bags: Reliable & Sustainable
Revolutionize Your Food Packaging with Paper Tube Packaging
See Why Customers Love
Eco-Brothers:
"Loved Eco-brothers. Their packaging solutions are so innovative and top-notch." 
Gidon Thomas
"Hats off Eco-Brothers custom packaging solutions. The attention to detail in designing and quality is exceptional."
Duy Nguyen
"For me, Eco-Brothers are a game changer. The sustainable custom boxes exceeded my expectations."
Meir Bar