Securely Pack Your Products with our Side Gusset Bag
The Side Gusset Bag is your one-stop shop for all packing needs! Our ECO-BROTHERS bags skillfully made to display your items in the greatest light and keep them safe. Because of the side gussets on both sides of our bags give an extraordinary degree of strength and stability, making them a perfect choice for packing food products such as snacks, dry ingredients, or frozen meals.
In addition to our side gusset bags have extended sides and bottoms, allowing you to fit more products into smaller packages. This results in a low-cost, less wasteful, and ideal storage solution.
Benefits of Side Gusset Bag:- 
Provides safe storage and transportation for your products 

Designed with care to ensure the optimal presentation of your products 

Unparalleled strength and support due to side gussets on both sides 

Side gusset bags

ideal for packing snacks, dry ingredients, or frozen goods 

Extended sides and bottoms allow more products to pack into smaller packages, resulting in a low-cost and less wasteful solution. 

Versatile packaging option for various product types 

Side gusset bags

helps maintain product freshness and quality
Therefore, the side gusset bag is the only packing option you need if you're looking for a trustworthy and effective one! We guarantee that our side gusset bags, ideal for all your packaging requirements, will meet your demands.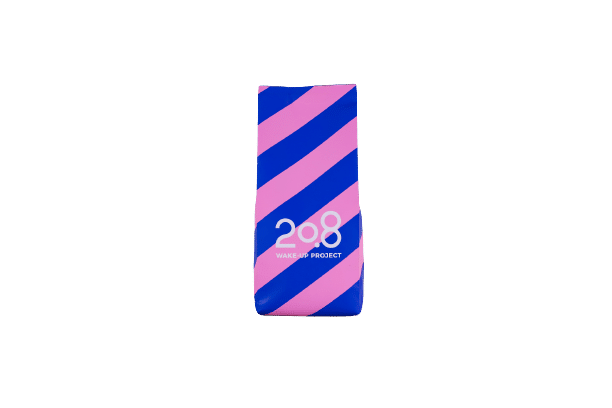 Elevate Your Coffee Experience with Pink Coffee Bags: Freshness, Convenience, and Style
Simplify Your Impact with Environmentally Friendly Bags: Reliable & Sustainable
Revolutionize Your Food Packaging with Paper Tube Packaging
See Why Customers Love
Eco-Brothers:
"Loved Eco-brothers. Their packaging solutions are so innovative and top-notch." 
Gidon Thomas
"Hats off Eco-Brothers custom packaging solutions. The attention to detail in designing and quality is exceptional."
Duy Nguyen
"For me, Eco-Brothers are a game changer. The sustainable custom boxes exceeded my expectations."
Meir Bar