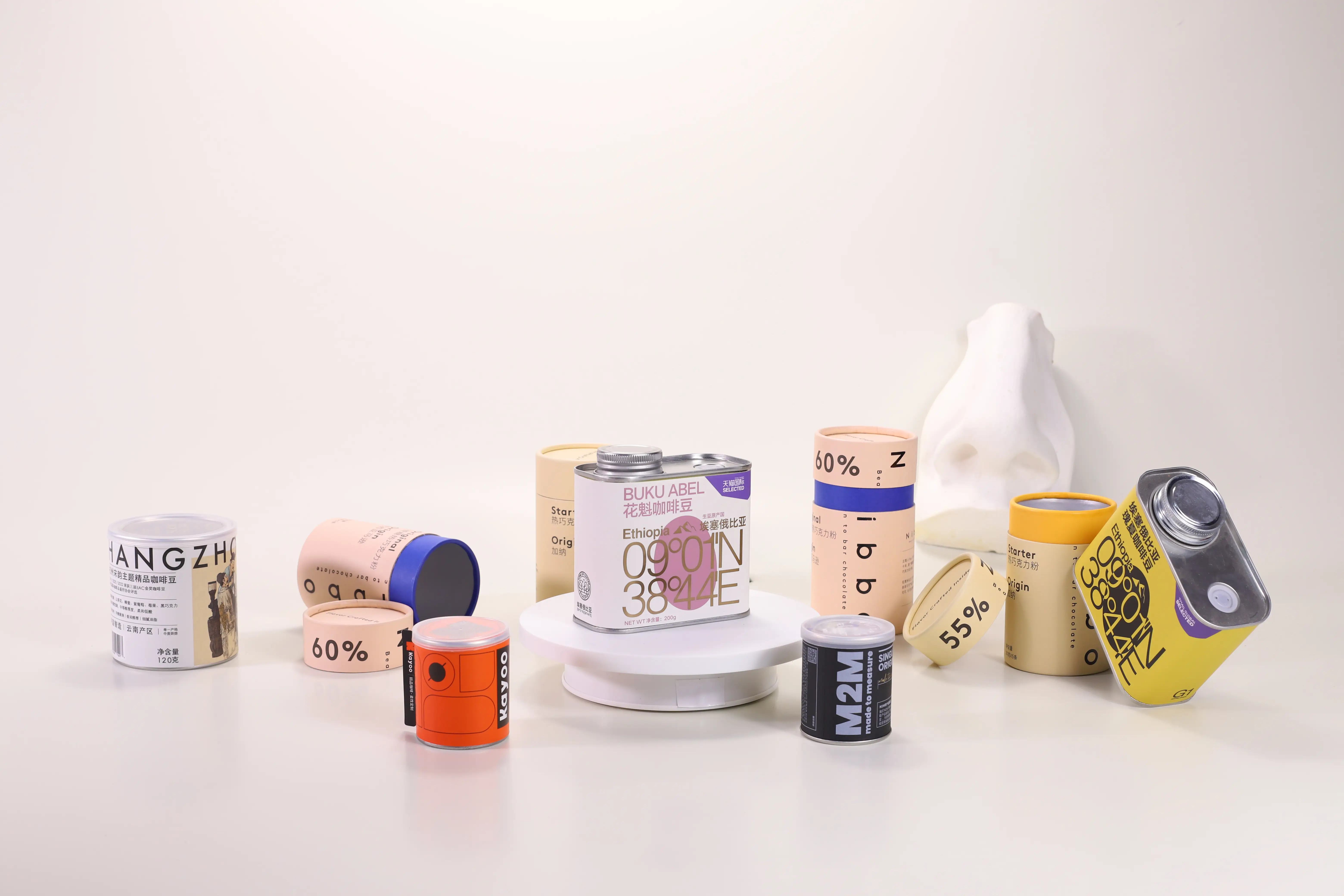 Revolutionize Your Food Packaging with Paper Tube Packaging
Paper Tube Packaging is the best choice for all your food packaging needs! We recommend using our packaging for condiments, sauces, coffee, and ornamental icings. Reusable, practical, and simple-to-open cardboard tube packaging has these benefits. Your food will remain tasty and fresh in our packaging for a long time. Our tubes also need little room in your fridge or pantry for storage and are simple. Whether you run a small or large business, cardboard tube packaging is the best option for all your food packaging needs. 
Features of Cardboard Tube Packaging:
Keeps food fresher for longer: Paper tube packaging

 keeps food fresh and tasty longer due to its airtight closure and strong barrier.

Space-efficient storage

: Tube's compact size and form make it suitable for keeping in remote locations such as your refrigerator or pantry. This means you can pack more things without worrying about running out of room.

Easy to open and use: Cardboard tube packaging

 is user-friendly, allowing you to open and utilize it without any difficulty.

Reusable:

Tube packing reduces waste and conserves resources because it may be reused.

Ideal for various food products:

This packaging can accommodate condiments, sauces, coffee, and decorative icings.
Join the countless happy customers who have already moved to Paper Tube Packaging. For more information about our goods and services, contact us immediately.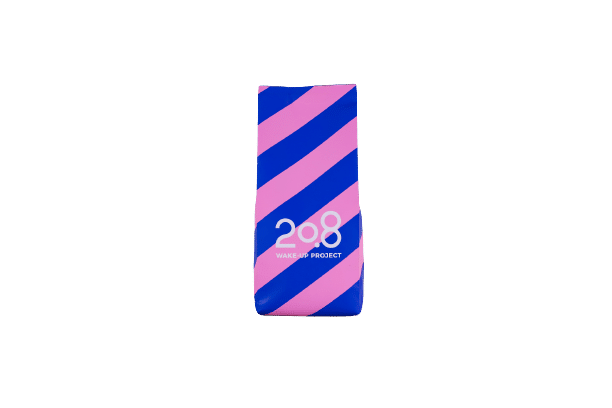 Elevate Your Coffee Experience with Pink Coffee Bags: Freshness, Convenience, and Style
Simplify Your Impact with Environmentally Friendly Bags: Reliable & Sustainable
Custom Rigid Box Packaging: Premium Solutions for Your Products
See Why Customers Love
Eco-Brothers:
"Loved Eco-brothers. Their packaging solutions are so innovative and top-notch." 
Gidon Thomas
"Hats off Eco-Brothers custom packaging solutions. The attention to detail in designing and quality is exceptional."
Duy Nguyen
"For me, Eco-Brothers are a game changer. The sustainable custom boxes exceeded my expectations."
Meir Bar