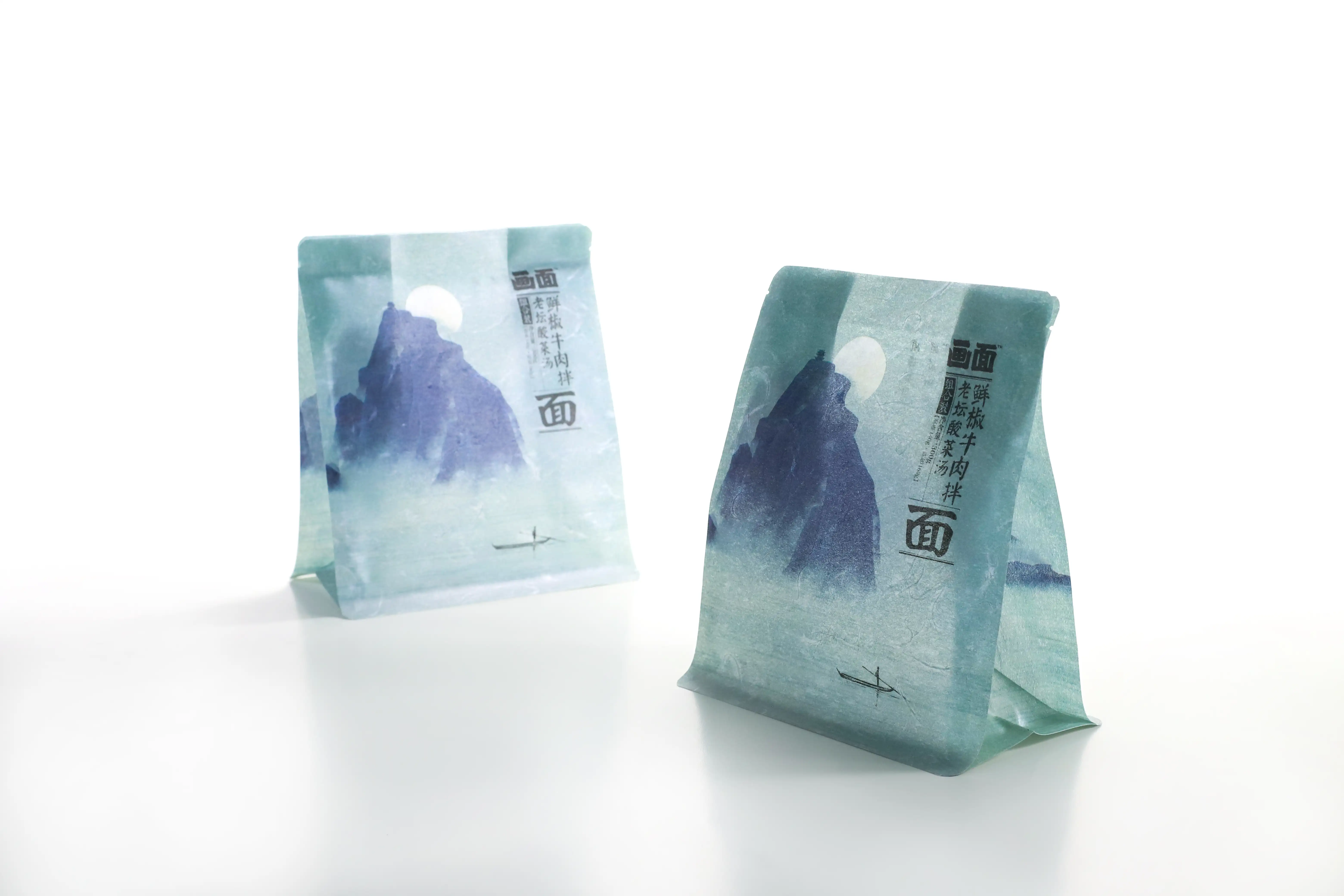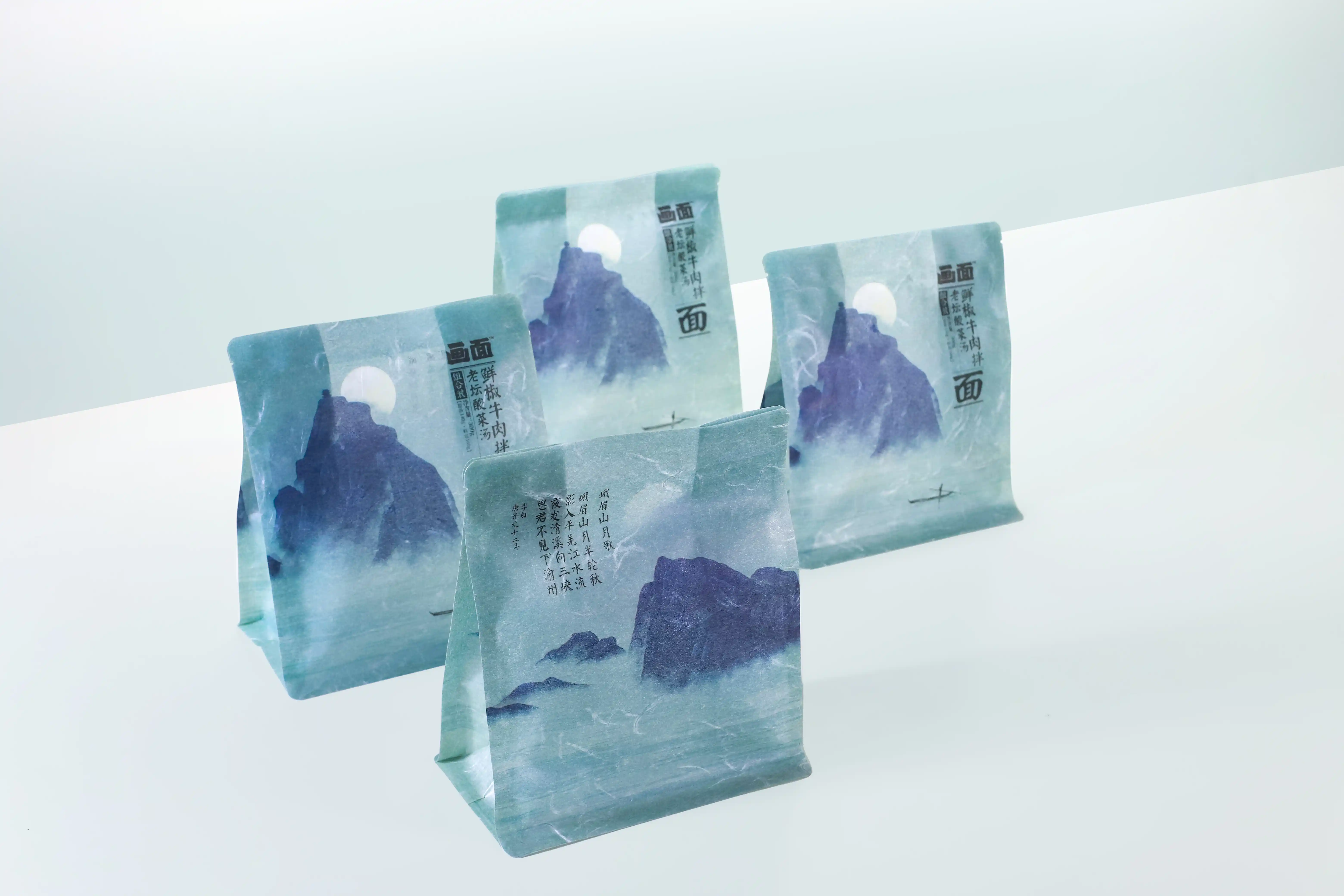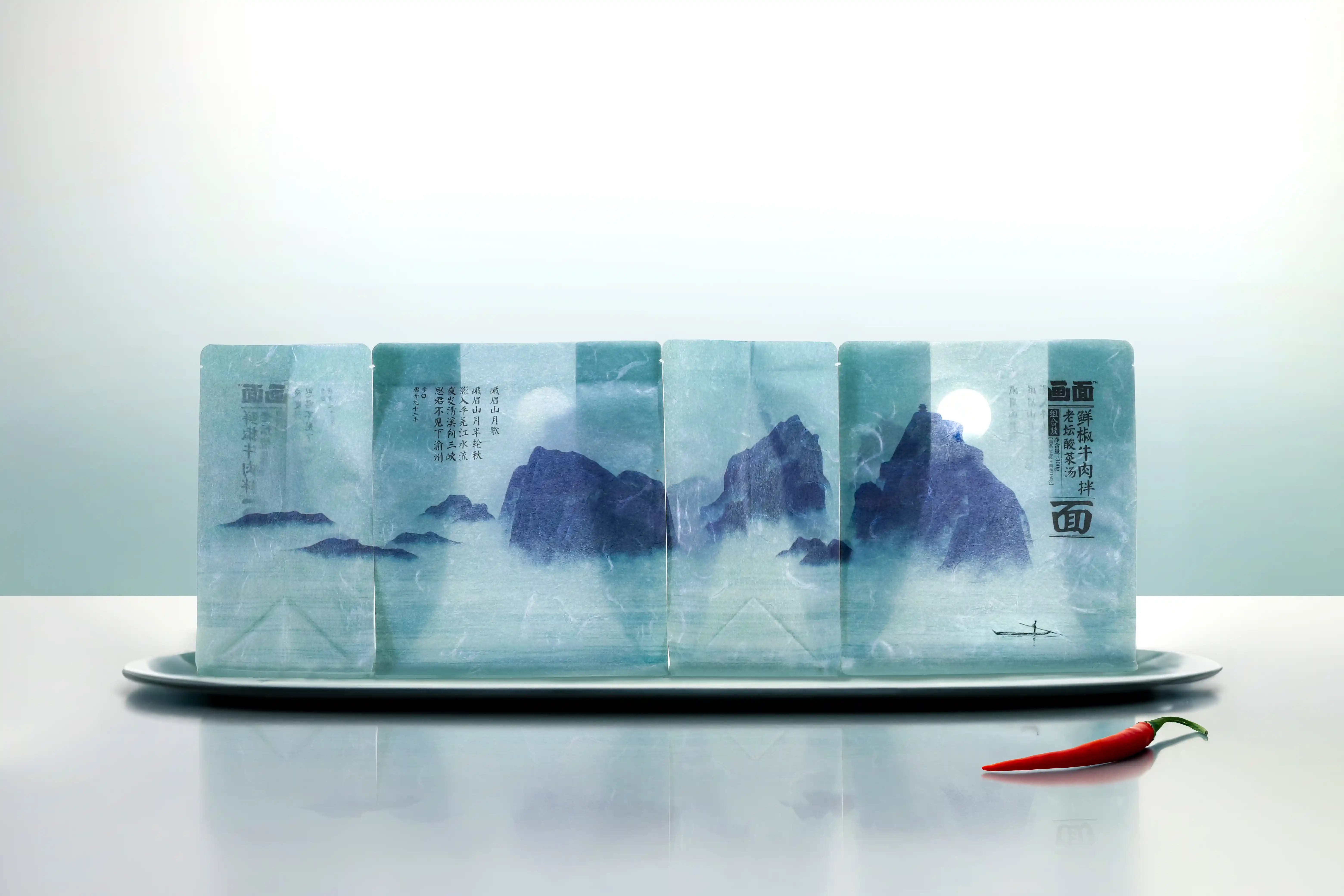 Custom Printed Coffee Bags for Fresh and Sustainable Packaging
We now offer printed coffee bags to increase visibility on store shelves, maintain product freshness, and simplify packaging. You may promote your coffee shop's name and seasonal offers with the help of our custom-printed coffee bag.
Additionally, our printed coffee bag are recyclable and reusable to help lessen the burden on landfills as we all become more aware of the importance of environmental responsibility. Also using our custom printed coffee bag, you can help the planet and get your name out there simultaneously.
Benefits of Printed Coffee bags:
Store shelf visibility:

Our coffee bags help your coffee shop or food packaging firm stand out. Thus your products will attract customers.

Freshness:

These coffee bags keep coffee and food fresh. This ensures your clients get high-quality as well as tasty products.

Simplified Packaging: Printed coffee bag

 ease packaging and shipment. Long-term savings are possible.

Customizable:

These coffee bags can promote your coffee shop's name and seasonal discounts. Thus lets you interact with customers more personally.
Eco-Friendly:

Our

printed coffee bag

 are recyclable and reusable, reducing landfill waste. 
Because of the warm and approachable tone of our ECO-BROTHERS printed coffee bag, they are ideal for use in the coffee and food packaging business. Why hold off? Get your name out there with our printed coffee bags today.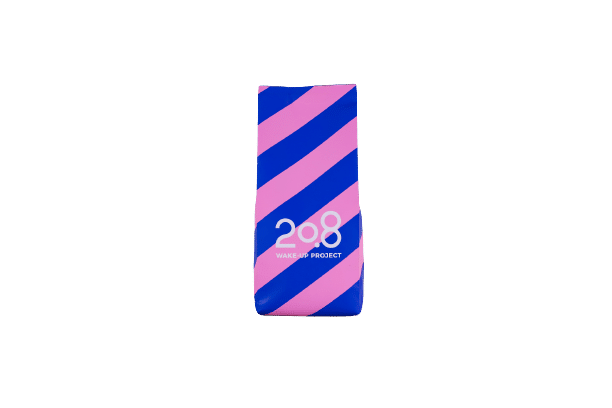 Elevate Your Coffee Experience with Pink Coffee Bags: Freshness, Convenience, and Style
Simplify Your Impact with Environmentally Friendly Bags: Reliable & Sustainable
Revolutionize Your Food Packaging with Paper Tube Packaging
See Why Customers Love
Eco-Brothers:
"Loved Eco-brothers. Their packaging solutions are so innovative and top-notch." 
Gidon Thomas
"Hats off Eco-Brothers custom packaging solutions. The attention to detail in designing and quality is exceptional."
Duy Nguyen
"For me, Eco-Brothers are a game changer. The sustainable custom boxes exceeded my expectations."
Meir Bar