Protect Your Pet's Health with Premium Pet Food Packaging – Safe & Long-Lasting
Here we present Pet Food Packaging, an ideal method of preserving your pet's food's quality, longevity, and sanitary condition. Our cutting-edge packaging developed to protect your animal feed from contamination.
Additionally our pouch-shaped container for pet food makes it simple for manufacturers to advertise their wares. Also it creates a safe and sound barrier between the food and potentially dangerous substances. 
This pet food box provides the highest level of protection possible against introducing foreign contaminants that could damage your pet. We will sell luxury packaging boxes wholesale.
Features of Pet Foods Packaging:
 The best pet food box will keep your pet's food fresh and safe from pests and rodents for as long as possible.
The bag design of the packaging allows for more prominent brand promotion, leading to higher product sales.

Pet owners can rest easy knowing their pet's food is protected from harmful elements by the packaging.

Pet food box

 is ideal for conscientious pet owners since it guarantees the healthiest and safest diet for their animals.

This packaging is recyclable and reusable, reducing landfill waste.
So why go for second best when you can have first-rate? Pick pet food packaging that offers the highest cleanliness and safety standards for your pet's nourishment. Give it a shot now and experience the benefits for yourself!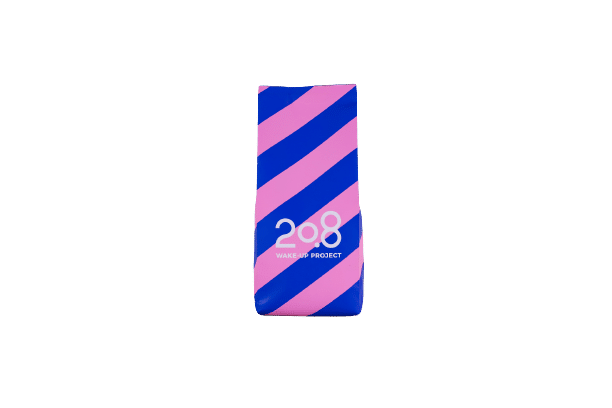 Elevate Your Coffee Experience with Pink Coffee Bags: Freshness, Convenience, and Style
Simplify Your Impact with Environmentally Friendly Bags: Reliable & Sustainable
Revolutionize Your Food Packaging with Paper Tube Packaging
See Why Customers Love
Eco-Brothers:
"Loved Eco-brothers. Their packaging solutions are so innovative and top-notch." 
Gidon Thomas
"Hats off Eco-Brothers custom packaging solutions. The attention to detail in designing and quality is exceptional."
Duy Nguyen
"For me, Eco-Brothers are a game changer. The sustainable custom boxes exceeded my expectations."
Meir Bar