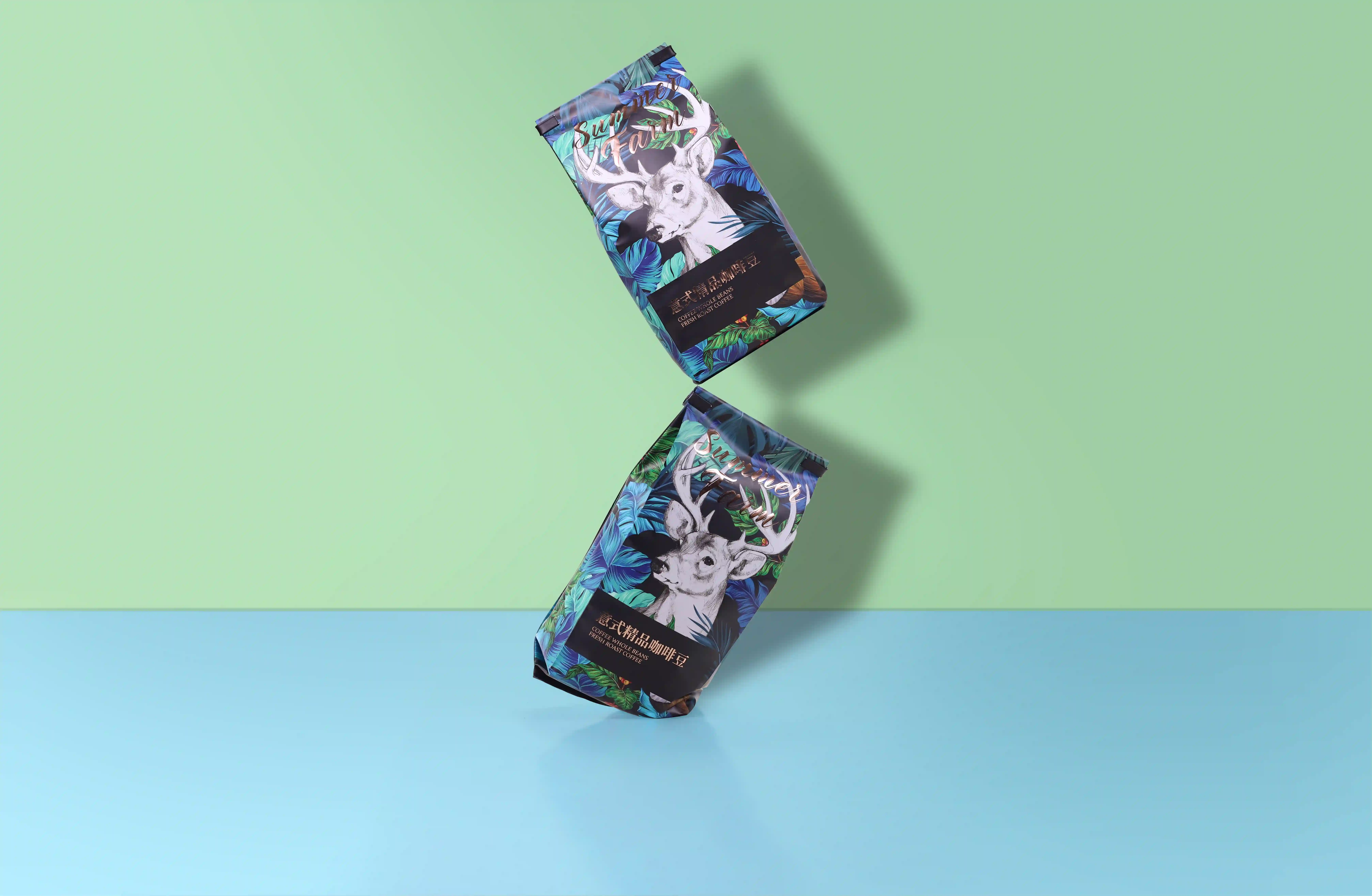 Custom Printed Coffee Bags for For Coffee Packaging
Are you seeking a strategy to convince clients to move to your brand? Don't bother looking any further than these custom printed coffee bags! These bags are the ultimate solution for businesses persuading customers to switch to their brand. Moreover, with a range of quality packaging options, custom printed coffee bag are the perfect solution to convince customers to switch to your brand.
Features of Custom Printed Coffee Bags:
Create Customized Designs

:

Custom printed coffee bags

allow you to show off your talent. Make sure that the way people see your brand stands out.

Share Product Details:

Packaging your coffee in a unique style is a terrific method to reach customers. 

Great for Advertising

: These coffee bags are like mini billboards for your brand. Use them to showcase your logo, tagline, and other important branding elements.

Ideal for Delivery

:

Custom printed coffee bag

 are sturdy and durable, making them ideal for shipping and delivery. 

Delightful Packaging at Fair Prices

: These bags are a cost-effective way to add a touch of delight to your packaging. 

Versatile

: These are great for your business and can also use for personal belongings. Store your favourite coffee in them for safekeeping.

Options for Quality Packaging:

With

custom printed coffee bag,

you have various options for quality packaging. These bags are available with either a plain or intricate design.
Our ECO-BROTHERS Custom Printed Coffee Bag are the best option to transform your coffee business. Their customizable designs, efficient product details sharing, great advertisement purposes, delivery suitability, and fair prices are a must-have for any coffee business. So, switch to Custom Printed Coffee Bags today and take your coffee business to the next level!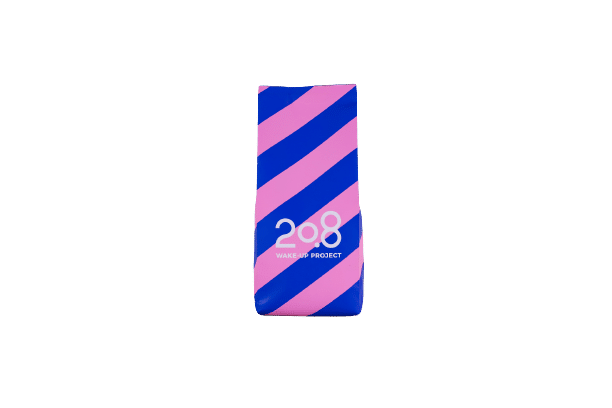 Elevate Your Coffee Experience with Pink Coffee Bags: Freshness, Convenience, and Style
Simplify Your Impact with Environmentally Friendly Bags: Reliable & Sustainable
Revolutionize Your Food Packaging with Paper Tube Packaging
See Why Customers Love
Eco-Brothers:
"Loved Eco-brothers. Their packaging solutions are so innovative and top-notch." 
Gidon Thomas
"Hats off Eco-Brothers custom packaging solutions. The attention to detail in designing and quality is exceptional."
Duy Nguyen
"For me, Eco-Brothers are a game changer. The sustainable custom boxes exceeded my expectations."
Meir Bar