Easy-to-Assemble Small Mailing Boxes – Get Yours Today
Introducing Easy-to-Assemble Small Mailing Boxes – the perfect solution for sending your products safely and securely. These paperboard packaging boxes are design with interlocking flaps and wings, making assembly a breeze. No need for adhesive tape – fold and close. Our mailing boxes made with double side walls. So this adds extra durability and resistance to transportation compared to other types of packaging. Moreover Using our boxes will provide you with assurance. For that your products will arrive at their location unscathed and undisturbed.
Benefits of Small Mailing Boxes:
Easy assembly: With interlocking flaps and wings, this box's assembly is quick and simple. Consequently it doesn't require any adhesive tape.
Durability: The double side walls provide extra strength and durability ensure the boxes can withstand the rigors of transportation. And thus protect your products.
Security: The interlocking design of our small mailing box keeps your products secure.
Versatility: The small size of the boxes makes them suitable for many different products. From small electronic items to delicate jewellery and accessories.
Save time struggling with complicated packaging. Choose Small Mailing Boxes for a hassle-free experience. Get yours right away and benefit from the assurance that comes with reliable, sturdy packaging. Order Now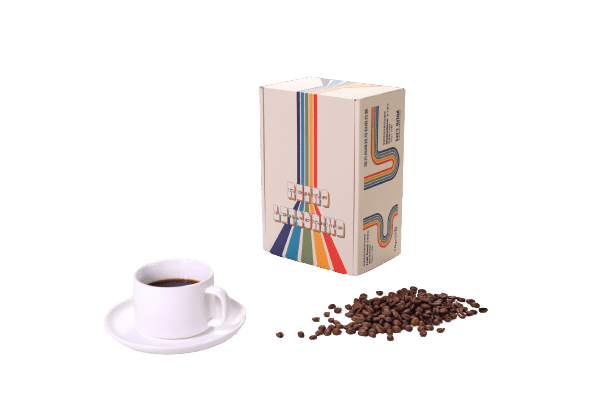 Get Creative with Custom Design Mailer Boxes – Affordable Packaging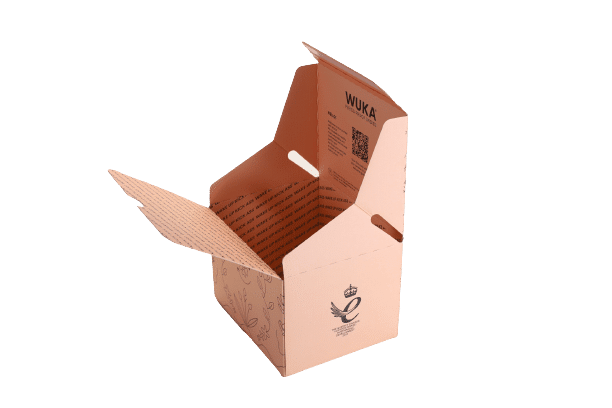 Unique Pink Mailer Boxes for Custom Gift & Product Packaging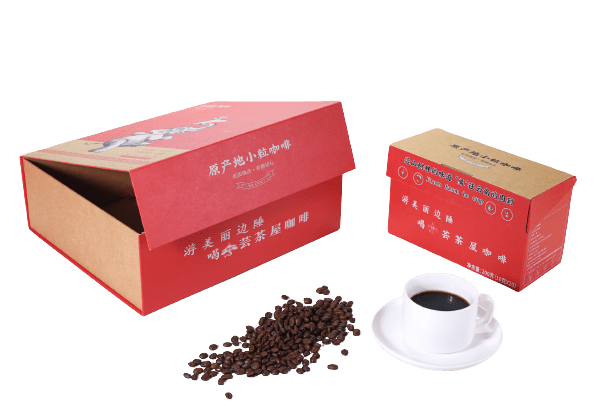 Custom Box Set Packaging: Elevate Your Product's Value & Brand Awareness
See Why Customers Love
Eco-Brothers:
"Loved Eco-brothers. Their packaging solutions are so innovative and top-notch." 
Gidon Thomas
"Hats off Eco-Brothers custom packaging solutions. The attention to detail in designing and quality is exceptional."
Duy Nguyen
"For me, Eco-Brothers are a game changer. The sustainable custom boxes exceeded my expectations."
Meir Bar