Custom Box Set Packaging: Elevate Your Product's Value & Brand Awareness
Get ready to take your product packaging to the next level with Custom Box Set Packaging – the perfect choice for lasting impression. Our packaging design suits your goods, offering optimal protection during delivery.
Custom box set also helps to boost your brand. Also rise the perception of the total worth of your goods. Our packages deliver a whole product experience that your clients will remember.
But that's not all; box set packaging will be an excellent approach to increasing brand recognition. 
Features of Custom Box Set Packaging:
Perfect Fit:

Custom box set packaging suit your goods as well as ensuring the product's safety. 

Brand Awareness:

It helps brand awareness featuring your brand name and logo on the packaging. 

Product Experience:

Creates a full product experience for the customers right from the moment they receive the package. 

Perceive Value:

Elevate the perception of the product's overall value and make it more appealing to potential customers. 

Social Media Advertising:

Unboxing videos and word-of-mouth advertising via social media leverage to promote your brand. 

Protection During Shipping:

Most important thing is

custom box set

 protects ecommerce products during shipping and ensures customer satisfaction.
Using our ECO-BROTHERS boxes, you can rest assured that your ecommerce items will arrive securely and elegantly. Say goodbye to plain and generic packaging and welcome to Box Set Packaging, the ideal approach to increase the value and exposure of your goods.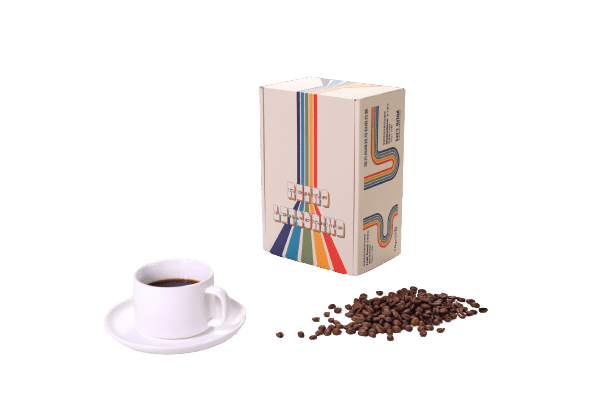 Get Creative with Custom Design Mailer Boxes – Affordable Packaging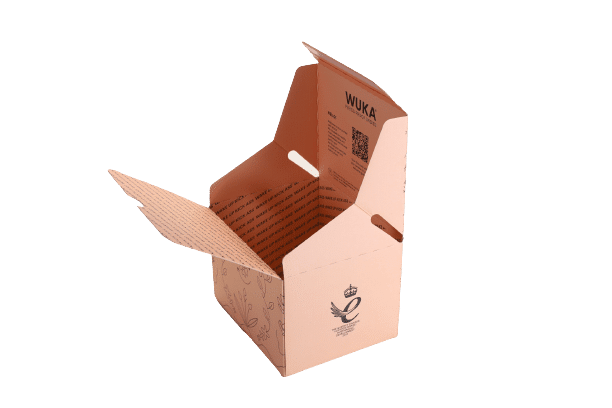 Unique Pink Mailer Boxes for Custom Gift & Product Packaging
Protect Your Products with High-Quality Kraft Packaging Boxes
See Why Customers Love
Eco-Brothers:
"Loved Eco-brothers. Their packaging solutions are so innovative and top-notch." 
Gidon Thomas
"Hats off Eco-Brothers custom packaging solutions. The attention to detail in designing and quality is exceptional."
Duy Nguyen
"For me, Eco-Brothers are a game changer. The sustainable custom boxes exceeded my expectations."
Meir Bar