Unique Pink Mailer Boxes for Custom Gift & Product Packaging
Behold the exquisite Pink Mailer Boxes – the ultimate packaging solution for your precious products! These exquisite boxes made from the finest materials to store and transport books, shoes, small accessories, and clothing. Pink mailer box attract attention with it's bright pink colour. 
But that's not all; these multipurpose mailer boxes are ideal for distributing products or gifts to consumers. Pink mailer box are perfect for gift packaging due to their attractive style. Additionally, they're simple to use and assemble. 
Features of Pink Mailer Boxes Wholesale:
Premium Quality Materials:

The

mailer boxes

crafted from only the finest materials, ensuring your products are protected during transportation.

Meticulous Design:

The boxes meticulously designed to transport products, including books, shoes, small accessories, and cloth.

Eye-catching Pink Color:

The eye-catching pink color adjustment of the

mailer boxes

will grab the receiver's attention, making your package stand out.

Versatile Mailer Boxes:

These versatile mailer boxes are perfect for shipping products to customers or sending a special gift to a loved one.

Ideal for Packaging Gifts:

The beautiful design of the

pink boxes

makes them ideal for packaging gifts with real attraction power.

Easy to Assemble:

These boxes are easy to use and assemble, saving you time and effort when mailing packages.

Compatible with Multiple Products:

Books, shoes, tiny accessories, and apparel fit well in pink boxes.
Choose our ECO-BROTHERS pink mailer boxes for a reliable and stylish packaging solution to help your products stand out and make a lasting impression on the receiver. Order today and get the superior quality!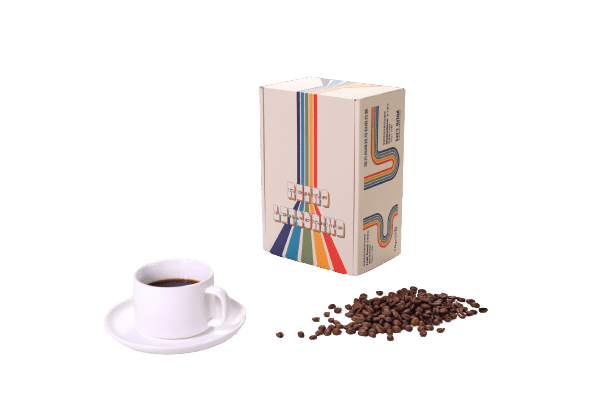 Get Creative with Custom Design Mailer Boxes – Affordable Packaging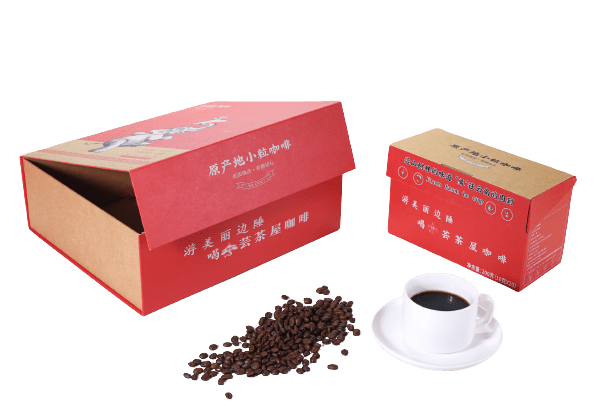 Custom Box Set Packaging: Elevate Your Product's Value & Brand Awareness
Protect Your Products with High-Quality Kraft Packaging Boxes
See Why Customers Love
Eco-Brothers:
"Loved Eco-brothers. Their packaging solutions are so innovative and top-notch." 
Gidon Thomas
"Hats off Eco-Brothers custom packaging solutions. The attention to detail in designing and quality is exceptional."
Duy Nguyen
"For me, Eco-Brothers are a game changer. The sustainable custom boxes exceeded my expectations."
Meir Bar