Get Creative with Custom Design Mailer Boxes – Affordable Packaging
Presenting Custom Design Mailer Boxes, the affordable packaging option for personal, e-commerce demands. These boxes are in high order because they made with cost-effective raw materials. Both individuals and organizations will find our custom designed mailer boxes the ideal packaging solution.
These mailer box used to send purchases and promotional materials. In addition to protecting your products during delivery, our mailer boxes made to highlight your style. 
Features of Custom Design Mailer Box:
A reasonably priced packing option for both individual and commercial usage

Produced using primary resources that have a low economic impact

Extremely popular as a result of both its high quality and reasonable price

Adaptable to a variety of different packaging requirements

Custom design mailer box

 perfect for shipping your purchases, as well as promotional materials and subscription boxes

Provides security for goods while they are in transit

Specifically crafted to highlight the aesthetic of your brand

Custom design mailer box

 impresses customers in a way that is hard to forget because of its unique packaging
You won't need to sacrifice quality to stay within your budget. Order now and start mailing your products in style with our ECO-BROTHERS custom mailer boxes.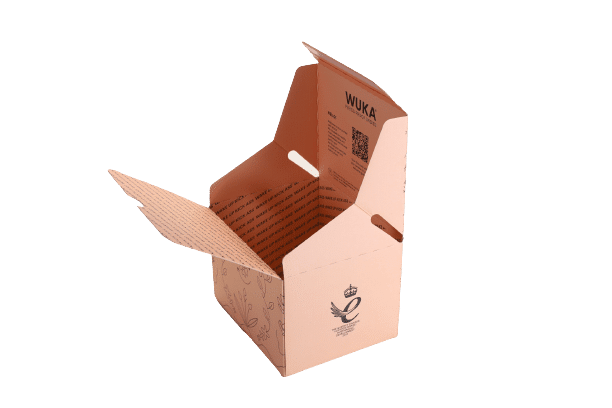 Unique Pink Mailer Boxes for Custom Gift & Product Packaging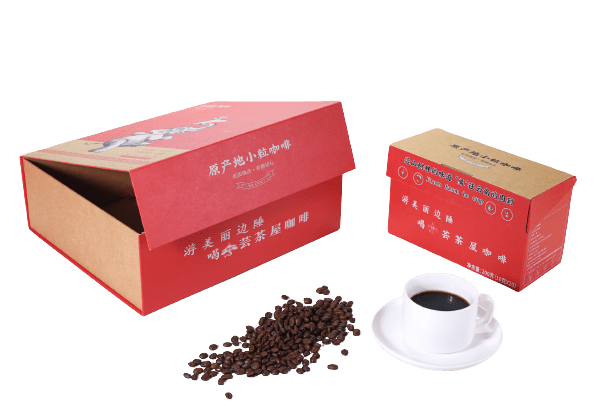 Custom Box Set Packaging: Elevate Your Product's Value & Brand Awareness
Protect Your Products with High-Quality Kraft Packaging Boxes
See Why Customers Love
Eco-Brothers:
"Loved Eco-brothers. Their packaging solutions are so innovative and top-notch." 
Gidon Thomas
"Hats off Eco-Brothers custom packaging solutions. The attention to detail in designing and quality is exceptional."
Duy Nguyen
"For me, Eco-Brothers are a game changer. The sustainable custom boxes exceeded my expectations."
Meir Bar