Particularly when it comes to product packaging, first impressions count. According to Nielsen's market research, the average consumer is only ready to give brands 13 seconds of their time before deciding to buy something in-store and only 19 seconds before buying something online.
A collection of visual signals that make a product seem more attractive than the competitors can be used in the correct custom product packaging to influence a customer's buying decision. This article explains the fundamentals of custom product packaging so you may improve customer satisfaction and increase consumer appeal. It explains how to select the best packaging materials, the many product packaging choices and their applications, and design considerations.
What exactly is personalized product packaging?
Custom product packaging is created expressly for your product instead of mass-produced packaging intended to be used as-is. Your design preferences will determine the materials, text, visuals, and colors utilized. Your decision about product packaging will depend on several elements, such as who the product is meant for, how the customer will use it, how it will be carried out, and how it will be exhibited before sale.
Packaging for Products: Its Value
Custom product packaging performs a variety of tasks. The packaging must be sufficiently protective to prevent damage to the contents during delivery or transportation. Product information, such as customer data subject to governmental regulation and usage instructions, is primarily communicated through packaging. One of your most effective marketing strategies is packaging. A well-designed product package is a striking billboard that attracts customers' attention as they peruse the virtual or actual shelves.
Factors to Consider When Choosing the Best Packaging
A few key considerations exist when deciding how to package your goods and the materials to utilize.
Durability
Products take a variety of routes to go from the manufacturing plant to the consumer. You might convey your goods to retail establishments or ship directly to customers. Your product should arrive in your customer's hands intact, thanks to the packing you choose. Consider using sturdy corrugated material in the packing if you're distributing directly to customers or selling easily breakable things. Although this packaging is more expensive, you will save money by not replacing damaged goods over time. A less-priced paperboard box can be adequate if you sell smaller items shipped straight to shops in multi-unit corrugated boxes.
Labels on your product packaging should also be considered when considering durability. Your products will arrive looking excellent if you use durable materials for product packaging that will be subjected to unfavorable conditions, such as waterproof plastic, BOPP, or vinyl.
Effortless Opening
The product package must be simple to open. Nothing is more annoying to a customer than futilely attempting to open a box or remove a product from its packaging. Have individuals open packed goods to evaluate the packaging of your product. Was the process easy to follow? Is there anything about the unboxing process that could be made better? Additionally to lowering the opening process's friction, consider consumer satisfaction. Brand loyalty and word-of-mouth advertising can include entertaining brand messages or promotional items like stickers.
Marketing Messages
Packaging your goods is one of your strongest ways to engage potential customers and please current ones. By keeping your target market in mind when designing, you can make packaging and design decisions that encourage your present customers to stick with you over the long haul.
Starting with the product box, each packaging layer offers distinct branding opportunities. Take advantage of the opportunity to utilize this priceless property to the fullest. The product box can be a blank canvas for personalized images and messaging that suit the brand culture you're trying to create. Pay attention to other chances to establish relationships, such as including a social media invitation, sharing customer success stories, or a modest token of appreciation.
Size
When constructing two various-sized packages rather than four separate ones for a product that comes in four different sizes, you can save money by being frugal with the product's dimensions and design.
By being resourceful in this way and including cost-cutting techniques like these, you can guarantee the integrity of the goods you export. Additionally, you will ensure uniformity across all your products while saving time and money.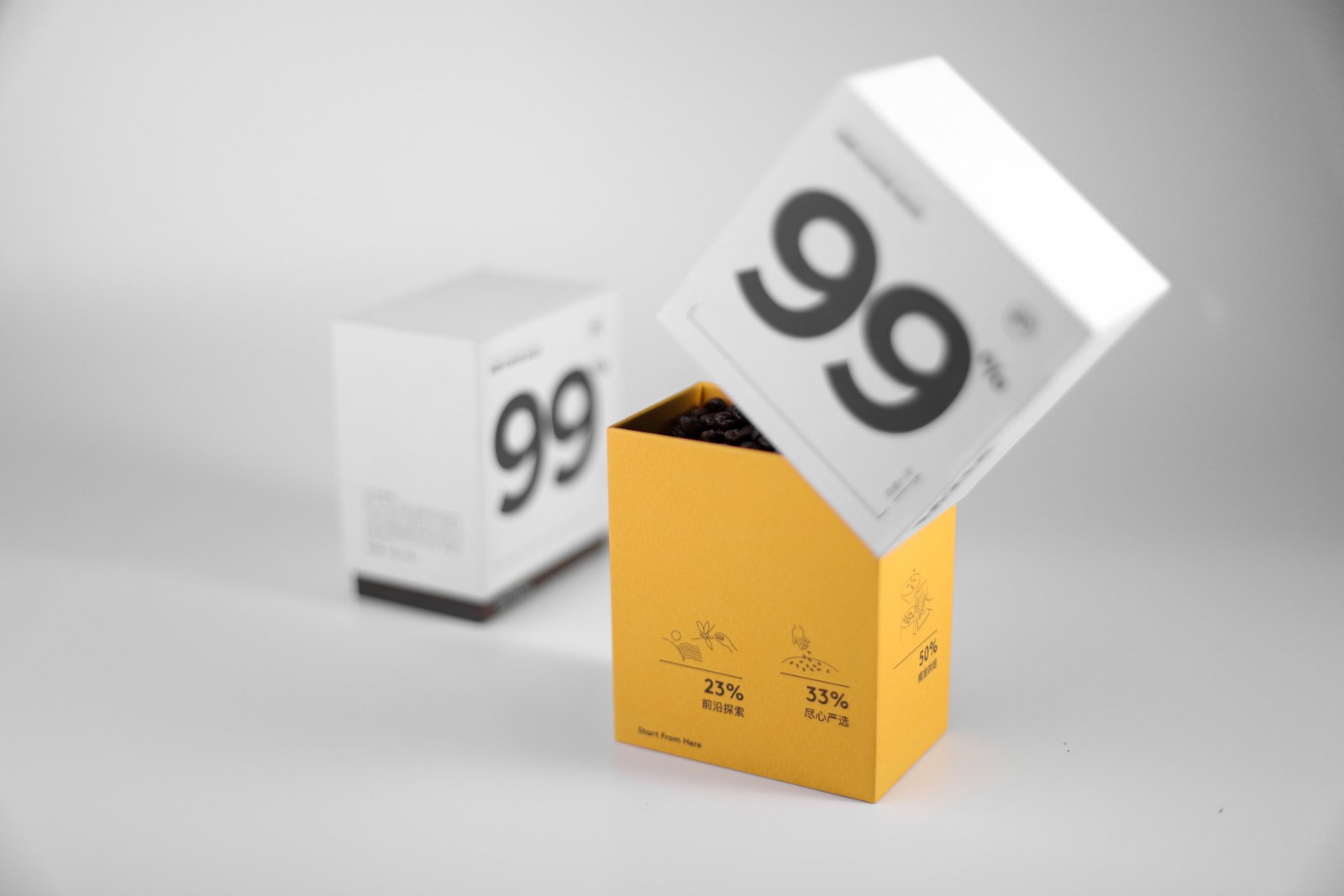 The audience
As previously discussed, your packing choices are influenced by the individual opening the product. If your online store sells high-end subscription boxes, you need attractive packaging that also fits and safeguards the contents. Clear, uncomplicated packaging may be adequate if you sell cheap jewelry. Other typical categories include:
Low-cost versus high-cost price points
Connoisseur versus commodity goods
Fashion-forward versus practical expectations
If you're a young startup, most of this should be clear from your marketing or business plan, but it's a good idea to become familiar with all the options in advance of potential future growth chances.
Watch for customer feedback on your prototype and adjust the design accordingly.
Sustainability And Materials
It's a good rule of thumb to treat your items as you would treat yourself when it comes to the materials you select to package your product. The right space for the right package significantly impacts the outcome, just as you wouldn't want to live in a house that is either too big or too small.
Most flexible films, including shrink films, are lightweight and produce good printing results. Compared to larger, bulkier choices, the price from a goods and transportation standpoint is also incredibly advantageous for enterprises. Additionally, there are film solutions that might aid in promoting sustainability for your company.
Flexible films best protect, extend shelf life, and provide an eye-catching package for products sold in the food, dairy, cosmetics, pharmaceutical, hardware, and retail industries.
Carded options are adaptable and perfect for produce, fragile things, or anything that needs to be seen to help with a sale. They make an excellent choice for hang-tab displays in the retail setting. They included the subsequent categories;
Bulk Packs
"blister-pack" refers to several pre-formed plastic package types frequently used for packaging consumer goods, perishables, and pharmaceuticals.
Clamshells
The most straightforward to utilize would be clamshells. Clamshells resemble their namesake somewhat because they are constructed from two similar "shells" joined on one side and have tiny hinges on the other to lock shut.
Body Packs
Skin packs are packaging devices that lay the goods on a skin board (also known as a backer). Before the backer is placed, the product will be covered with a thin skin poly or surely film.
The main focus of e-commerce software is consumer-friendliness. Excellent flexible bagging options are now readily accessible, protecting your product during travel while being simple to open and discard.
Product Packaging Types
A variety of materials can be used to make packaging for products. Depending on what you're offering and how you want to use your packaging in your marketing initiatives, you'll need to choose the best one for your product box or flexible poly packaging. The most prevalent product packaging categories and typical uses are listed below.
Paperboard Containers
Coated chipboard is used to create paperboard packaging. They are very adaptable and make printing high-quality text and pictures simple. These boxes are in various retail products, including food, dietary supplements, and cosmetics.
Box made of corrugated cardboard
If your products need to survive the rigors of direct-to-consumer shipping or are bulky, fragile, or both, corrugated cardboard is a great option. Corrugated cardboard's fluted paper ridges are laminated to a flat paperboard surface to increase stress absorption and durability. Electronics, glass jars, and small appliances are frequently packaged in corrugated cardboard.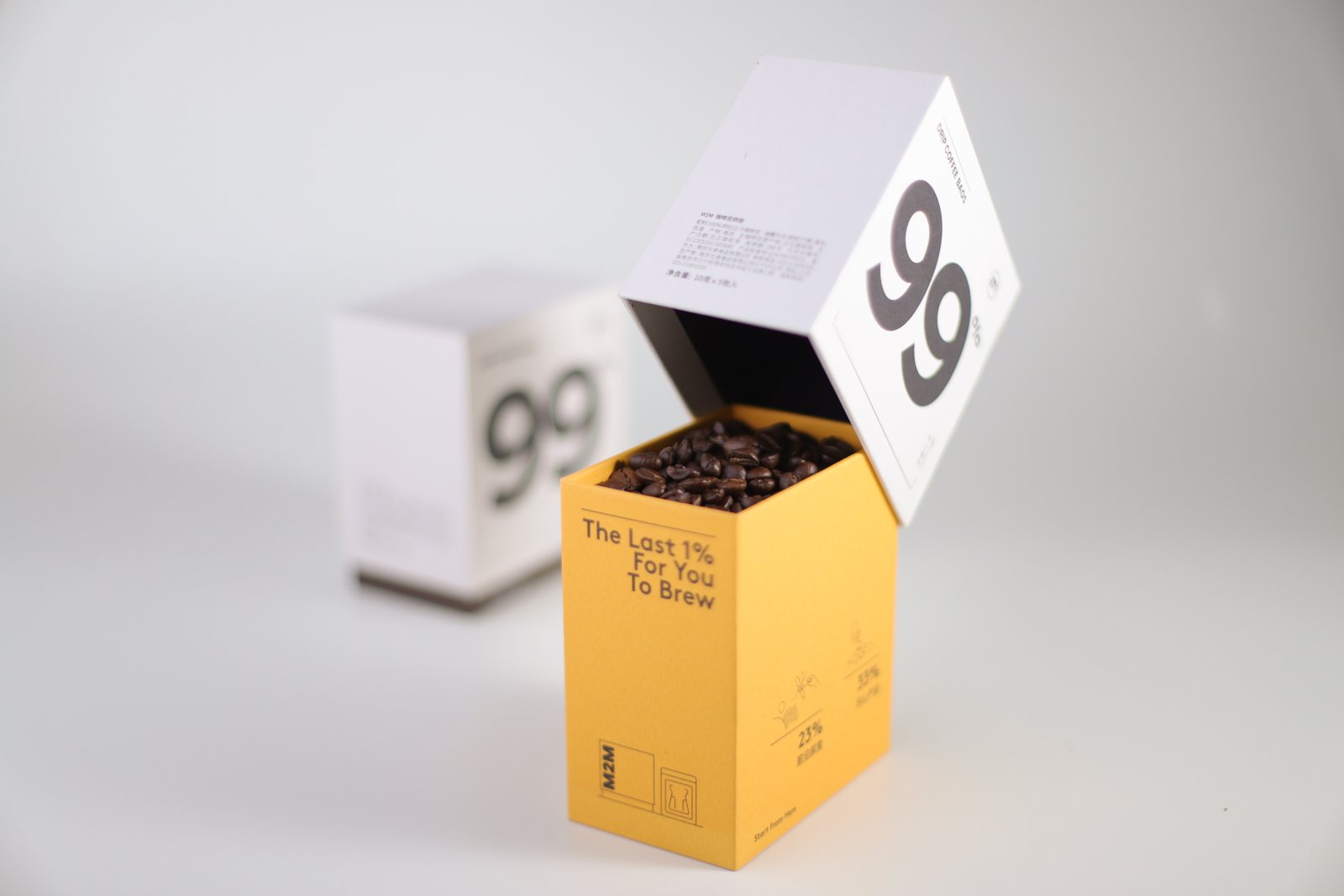 Personalized Folding Carton
A box with tuck flaps at the top and bottom is called a custom folding carton. Custom folding cartons, often made of paperboard, are the perfect canvas for custom color printing of logos, branding messages, and other designs.
Strong Boxes
Paperboard boxes on steroids are rigid boxes. Highly compressed paperboard, four times thicker than its regular paperboard relative, is used to create this sort of product packaging. Rigid boxes are most frequently used for packaging more expensive things like cellphones, custom jewelry, premium cosmetics, or perfumes because of their high price point and robust construction.
Plastic Bags
Plastic that is flexible and thin is used to make poly bags. The resulting bag or pouch is ideal for packaging products like t-shirts, cleaning solutions, and various meals that can be compressed easily without harm. Refill pouches made of poly bags are another more environmentally friendly choice.
Make use of the Strength of Custom Product Packaging.
Your customers' experiences can be made or broken by how a product is packed. Custom packaging makes your product stand out as it competes for attention in a sea of competitors while safeguarding it from damage during transportation. Good packaging can capture consumers' attention, get your goods in their shopping carts, and increase brand loyalty.
Please don't hesitate to call or use Live Chat to contact the Experience Team if you have any issues concerning label printing or selection! At ECO BROTHERS, our team is prepared to provide excellent customer service to your company.
For more fantastic content related to packaging, please visit our Blog.