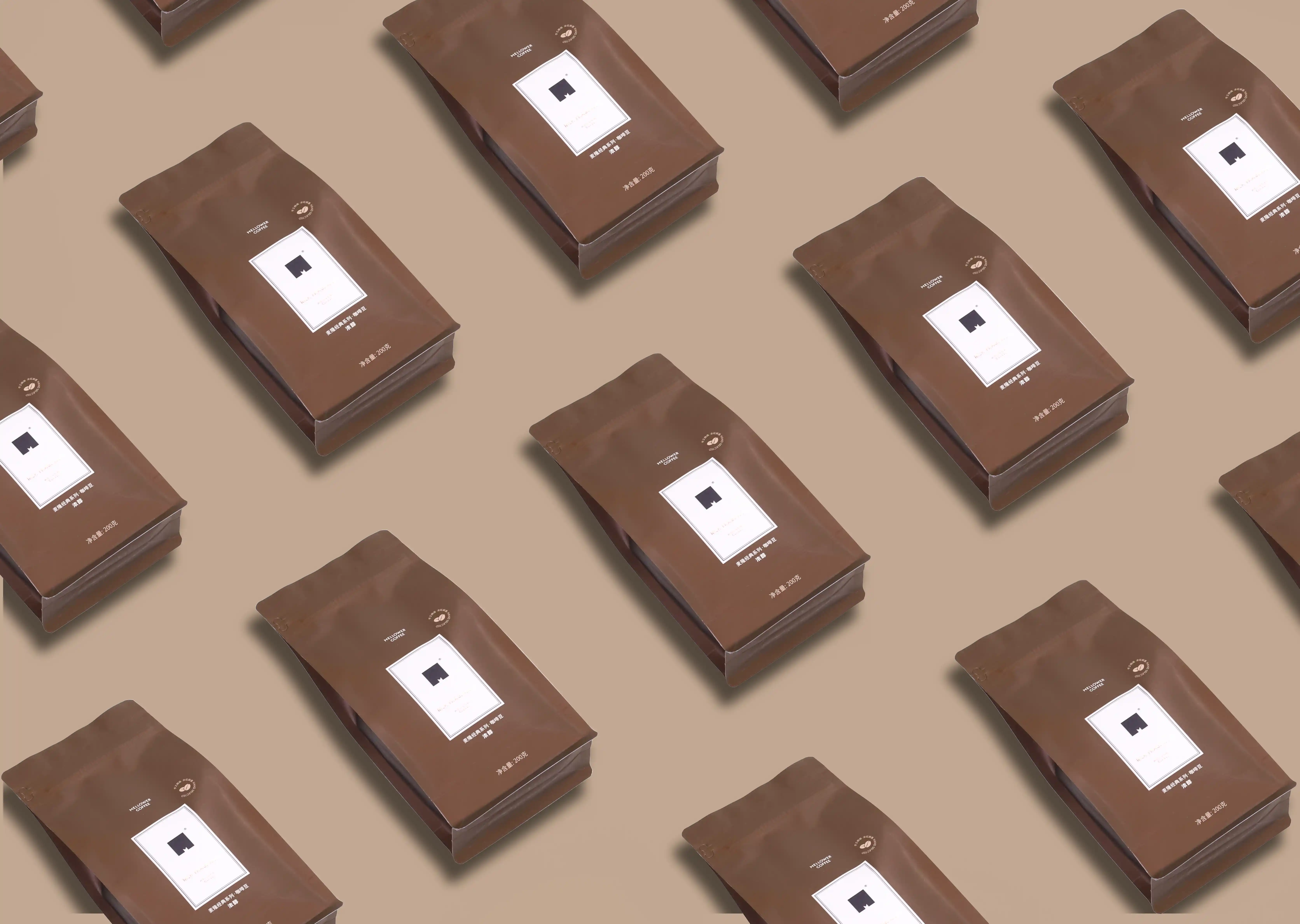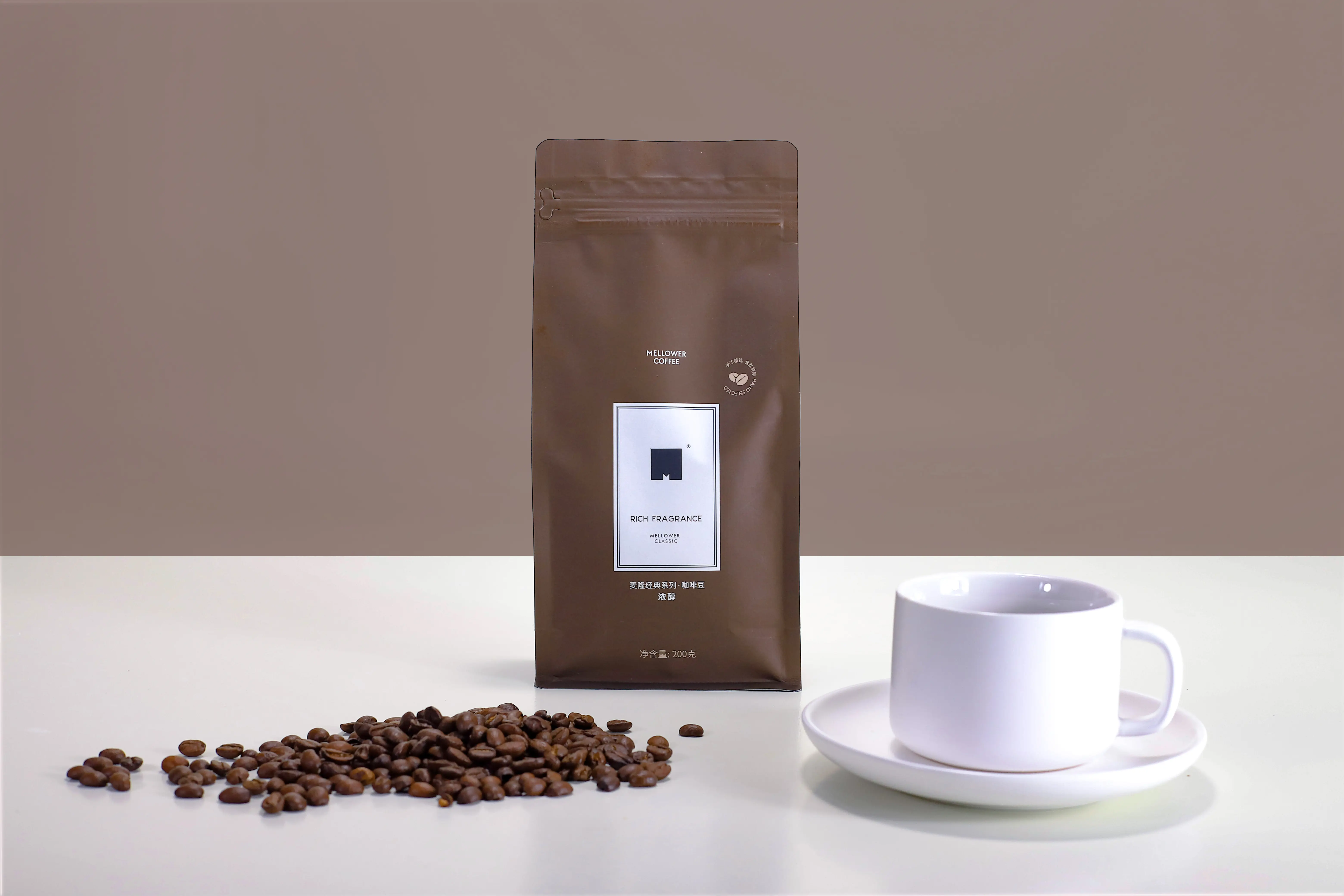 Flexible and Sturdy Stand Up Pouches – Ideal for Food Packaging and Storage
Introducing our flexible and handy stand up pouch bag – the ideal solution for all of your packaging requirements! These pouches stand upright, making them suitable for exhibition and storage. Our stand up pouch, which have characteristics of both plastic bags and retort pouches, are sturdy and flexible and provide excellent barrier control, keeping your food fresher for longer. These stand up bags are the best choice for baby food, chocolates, and housekeeping staples.
Benefits of Stand up Pouches Bag:
Adaptable:

In a stand up pouches, you can put just about anything from baby food to candies to cleaning supplies. 

Convenient:

These pouches are practical since they can be displayed and stored vertically.

Freshness:

The excellent barrier control of

stand up pouch

keeps food fresher for longer, preserving its taste and quality. 

Durable:

Our

stand up pouch

are sturdy and flexible, protecting products from damage during transportation and storage. 

Attractive:

Minimalist design creates a sense of intrigue and curiosity.

Eco-friendly: Stand up pouch bag

are a more sustainable packaging option than traditional plastic bags.
Choose our ECO-BROTHERS stand up pouch for a quality solution. Get your hands on these great pouches today!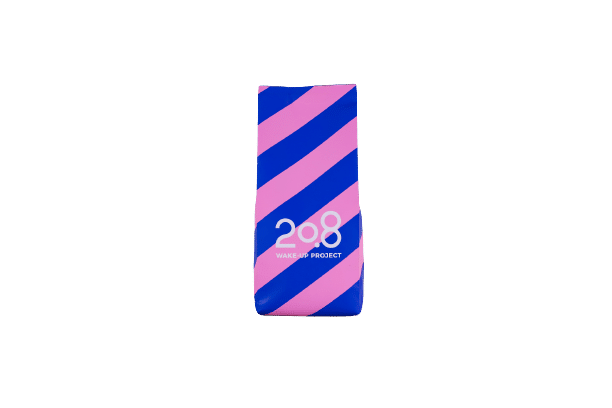 Elevate Your Coffee Experience with Pink Coffee Bags: Freshness, Convenience, and Style
Simplify Your Impact with Environmentally Friendly Bags: Reliable & Sustainable
Revolutionize Your Food Packaging with Paper Tube Packaging
See Why Customers Love
Eco-Brothers:
"Loved Eco-brothers. Their packaging solutions are so innovative and top-notch." 
Gidon Thomas
"Hats off Eco-Brothers custom packaging solutions. The attention to detail in designing and quality is exceptional."
Duy Nguyen
"For me, Eco-Brothers are a game changer. The sustainable custom boxes exceeded my expectations."
Meir Bar