Protect Your Supplies with UV Printed Corrugated Box – Durable Packaging
If you are transporting delicate or fragile items, it is essential to have a packing solution that provides reliable protection. Our UV printed corrugated box can protect your items through the entire shipping process and sturdy packaging is ideal for fragile objects since it combines bracing, cushioning, and other blocking materials to provide enhanced protection and safeguard your items.Our packaging will have less impact on the environment and financial aspects. Our printed box is the ideal choice to meet your needs for packaging with various collapsible and recyclable designs.
Details of UV Printed Corrugated Box:
UV printed packaging: Packaging is printed with UV printing technology. Assures that the printed image is of high quality as well as long-lasting.
Corrugated: Corrugated material gives your items the highest level of security possible when delivered.
Robust: Printed corrugated box guarantees that fragile and delicate items arrive in perfect condition by offering reliable safety.
Eco-friendly: It is an excellent alternative for businesses that place the highest importance on sustainable development.
Versatile forms: A wide range of foldability allows the flexibility to meet your packing needs.
Protection of the environment: It shields your products from the effects of the elements of nature.
The corrugated box makes it an ideal choice for businesses of any size.
Branding: This feature lets the user put your brand's logo or branding on the product.
Eco-Brotherss offer UV printed corrugated box that can be a durable and adaptable packaging solution. It is the best option for packaging requirements due to its corrugated materials and possible customising.
Get your order in place today for the convenience and safety of our top-of-the-line corrugated box to meet your packing needs.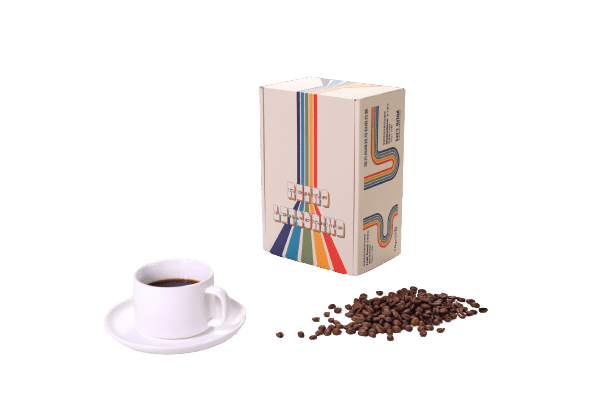 Get Creative with Custom Design Mailer Boxes – Affordable Packaging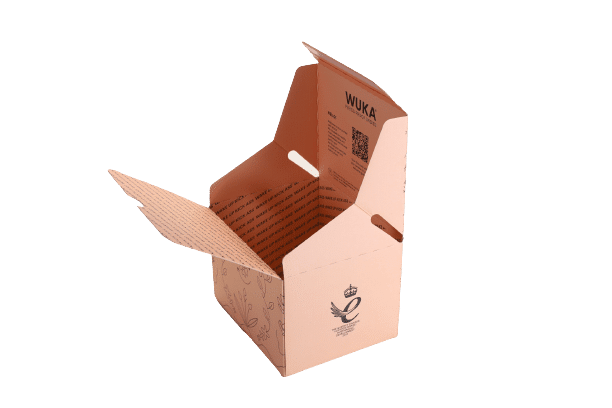 Unique Pink Mailer Boxes for Custom Gift & Product Packaging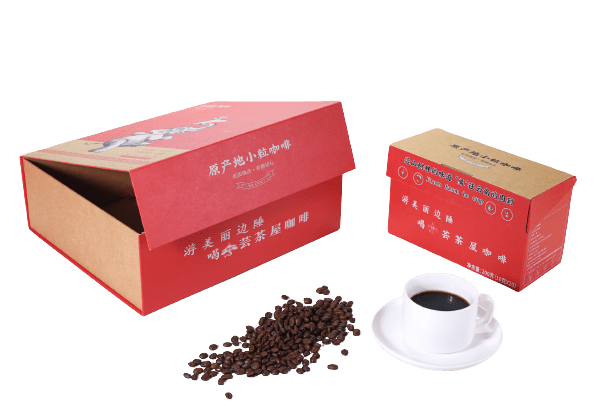 Custom Box Set Packaging: Elevate Your Product's Value & Brand Awareness
See Why Customers Love
Eco-Brothers:
"Loved Eco-brothers. Their packaging solutions are so innovative and top-notch." 
Gidon Thomas
"Hats off Eco-Brothers custom packaging solutions. The attention to detail in designing and quality is exceptional."
Duy Nguyen
"For me, Eco-Brothers are a game changer. The sustainable custom boxes exceeded my expectations."
Meir Bar