Protect Your Products with High-Quality Kraft Packaging Boxes
Industries as diverse as electronics, toys, cosmetics, food, and bakery goods are using more and more kraft packaging box. Our packaging boxes come in full sets, making them perfect for both commercial uses for several products and for use by an individual to package a single item. These packaging boxes are specially design to protect your products while being considerate of the environment. Our packaging boxes made from premium kraft paper. Your package will stand out from more conventional packaging solutions because of the kraft paper's natural brown tone, which gives it a rustic and organic feel.
Our kraft boxes are a chic and sustainable method to package gifts or other things, whether you're a business looking for an all-in-one solution for your packaging needs or an individual looking for such a solution.
Benefits of  Kraft Packaging Box:
Suitable for a wide variety of sectors such as electronics, toys, cosmetics, food, and bakery items

Kraft packaging box

 are available in full sets, making them ideal for business and personal usage.

Offers total product protection while being ecologically conscientious.

Made of superior kraft paper for strength and durability.

The natural brown tone of kraft paper gives your package a rustic and organic vibe.

Stylish and environmentally friendly packaging solutions for organisations and people 

Simple to assemble and reuse or recycle, making them a sustainable and eco-friendly alternative

Kraft boxes

improve the display of your items and distinguishes them from typical packaging alternatives.
Whether you're a small business owner or a customer looking for unique packaging solutions, our ECO-BROTHERS kraft boxes are great. Try them out today and experience the difference!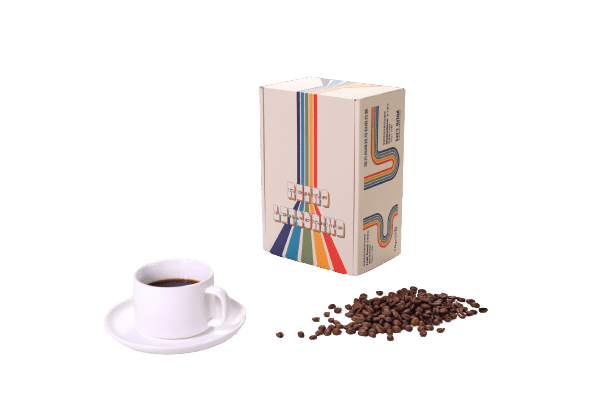 Get Creative with Custom Design Mailer Boxes – Affordable Packaging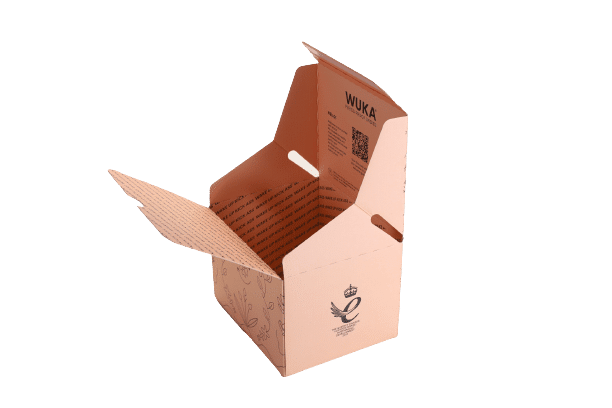 Unique Pink Mailer Boxes for Custom Gift & Product Packaging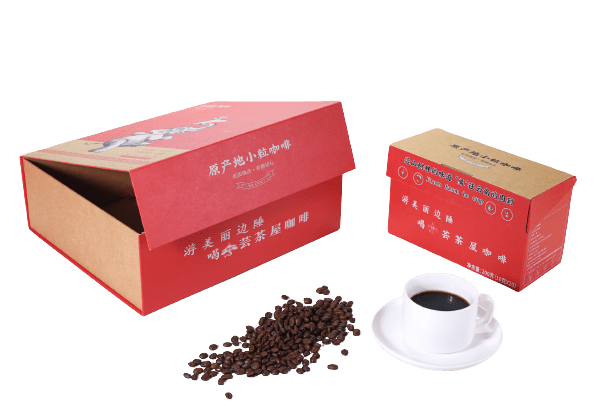 Custom Box Set Packaging: Elevate Your Product's Value & Brand Awareness
See Why Customers Love
Eco-Brothers:
"Loved Eco-brothers. Their packaging solutions are so innovative and top-notch." 
Gidon Thomas
"Hats off Eco-Brothers custom packaging solutions. The attention to detail in designing and quality is exceptional."
Duy Nguyen
"For me, Eco-Brothers are a game changer. The sustainable custom boxes exceeded my expectations."
Meir Bar