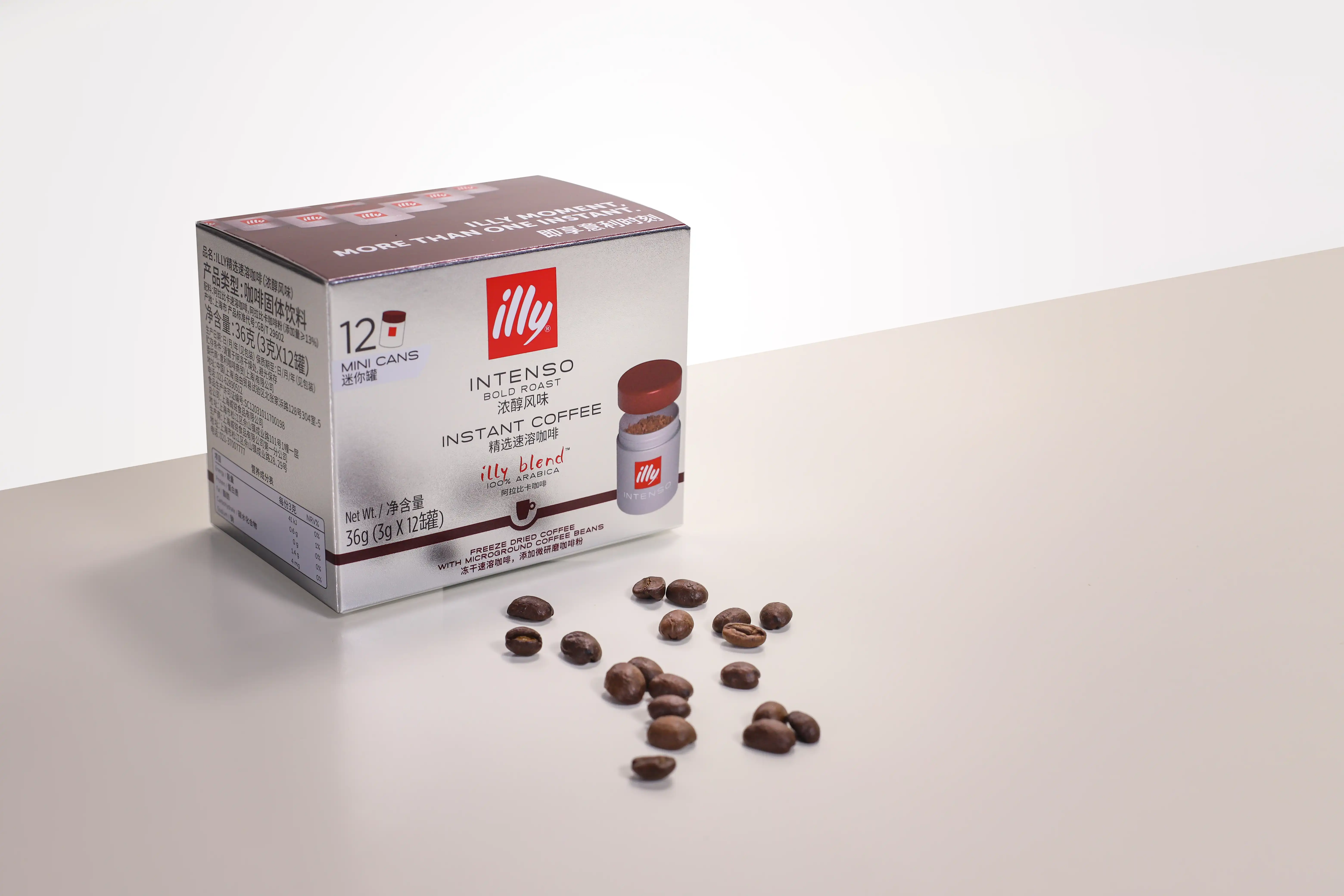 Revamp Your Packaging with Glossy Boxes -Ultimate Packaging Solution
Glossy Boxes are the ultimate packaging solution for the coffee and food industry, designed to meet the highest standards of quality and aesthetics. Glossy box are not just your ordinary subscription service box; they are beauty boxes allowing customers to sample products monthly.
Additionally, with glossy boxes, consumers will fall in love with new products and must become life-long brand advocates. Also our boxes are suitable for the beauty industry and be great for the coffee packaging industry. These boxes keep coffee fresh and flavorful while providing an elegant touch to your packing. 
What's more? We recognize that the coffee and food packaging industries are all about quality and presentation, and glossy box deliver on both counts. Furthermore our boxes built with hi
Features of Glossy Packaging Boxes:
Glossy box offer a unique and elegant touch to coffee and food packaging, making them stand out from competitors.

The high-quality materials used in the

glossy box

 ensure the products inside stay fresh and flavorful.

The beauty box aspect of

glossy box

 allows customers to sample new products monthly, potentially leading to lifelong brand advocacy.

These boxes can use in the beauty and coffee packaging industries as well as making them a versatile option for businesses.

Suitable for businesses looking for more affordable packaging options.

An excellent solution for businesses that prioritize aesthetics.
Our ECO-BROTHERS Glossy boxes will be an excellent choice for adding a touch of elegance to your coffee and food packaging. Try them out today and see how they can assist!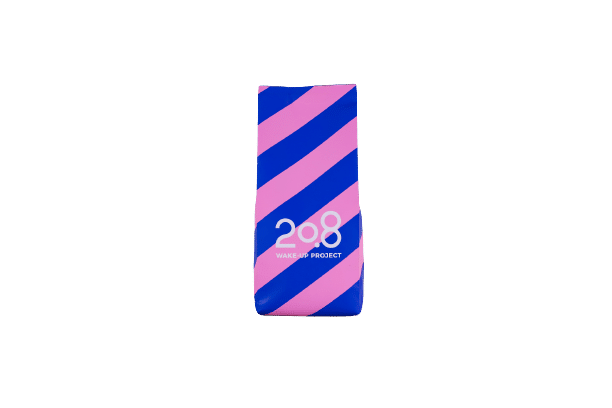 Elevate Your Coffee Experience with Pink Coffee Bags: Freshness, Convenience, and Style
Simplify Your Impact with Environmentally Friendly Bags: Reliable & Sustainable
Revolutionize Your Food Packaging with Paper Tube Packaging
See Why Customers Love
Eco-Brothers:
"Loved Eco-brothers. Their packaging solutions are so innovative and top-notch." 
Gidon Thomas
"Hats off Eco-Brothers custom packaging solutions. The attention to detail in designing and quality is exceptional."
Duy Nguyen
"For me, Eco-Brothers are a game changer. The sustainable custom boxes exceeded my expectations."
Meir Bar