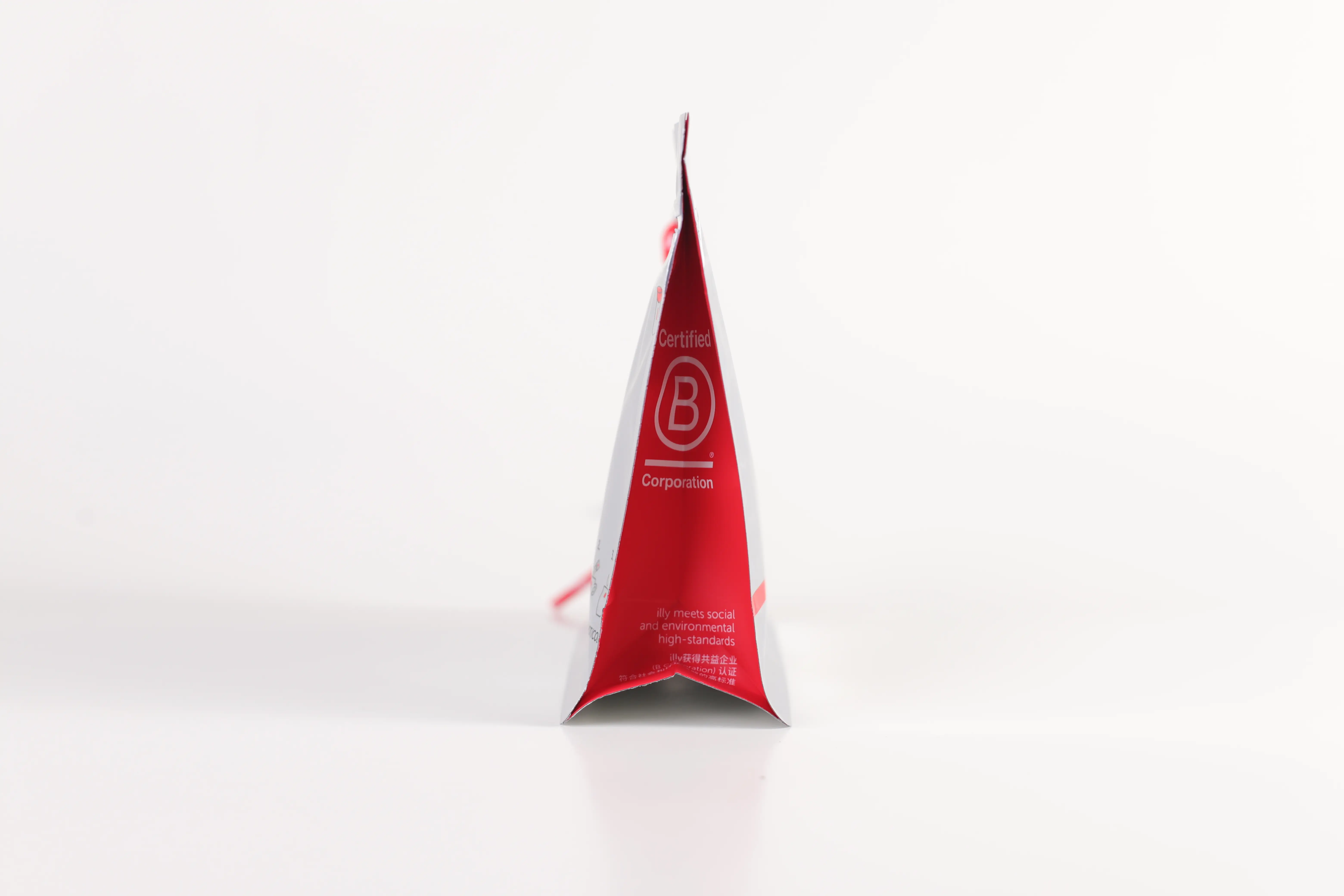 Keep Your Coffee Fresh with Foil Coffee Bags – High Barrier Packaging Solution
Acquainting you with Foil Coffee Bags, perfect for roasted coffee bean and coffee powder packaging. Due to their great barrier performance and adaptability, these pouch containers are popular. Foil coffee bag keep coffee fresh by protecting it from air, moisture, and UV light. In addition, you can protect your coffee beans and powder with these heat-sealable bags with a strong barrier. 
Benefits of using Foil Coffee Bags: 
Enhanced Shelf Presence: Foil coffee bag

 stand out on the shelf, improving your company's market position. 

Fresher Beans for Better Taste:

Foil coffee bag exceptional barrier function keeps coffee beans and powder fresh, improving taste and aroma. 

Reduced Packaging Costs:

These bags are a cost-effective solution that helps you save on packaging costs without compromising quality. 

Greater Flexibility:

These can use for a wide range of coffee products because they can be quickly made into different packages. 

Eco-Friendly:  Coffee bags

are environmentally friendly, thus eco-conscious consumers should use them. 
Foil coffee bag are the best option to ensure your coffee's safety while increasing its visibility on store shelves. So, why wait? Choose Coffee Bags today and elevate your coffee brand to new heights! Order Now
Silver foil coffee bag-Keep your coffee fresh and flavorful with our high-quality bags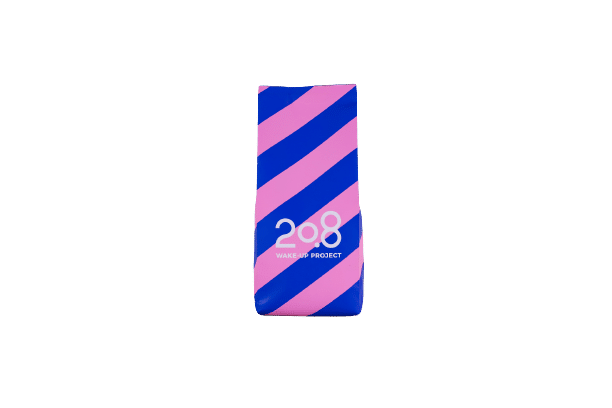 Elevate Your Coffee Experience with Pink Coffee Bags: Freshness, Convenience, and Style
Simplify Your Impact with Environmentally Friendly Bags: Reliable & Sustainable
Revolutionize Your Food Packaging with Paper Tube Packaging
See Why Customers Love
Eco-Brothers:
"Loved Eco-brothers. Their packaging solutions are so innovative and top-notch." 
Gidon Thomas
"Hats off Eco-Brothers custom packaging solutions. The attention to detail in designing and quality is exceptional."
Duy Nguyen
"For me, Eco-Brothers are a game changer. The sustainable custom boxes exceeded my expectations."
Meir Bar