Unleash Your Brand's Visibility: Custom Mailer Boxes that Capture Attention
Custom mailer boxes specially designed paperboard packaging solutions crafted to store and ship your products with style and functionality. With interlocking flaps and wings, these boxes are easy to assemble and require no adhesive tape, ensuring a hassle-free packaging experience.
Additionally, the double side walls provide exceptional durability, making them more transport-resistant than other types of paperboard packaging. Also, their vibrant and eye-catching designs instantly capture the recipient's attention.
Benefits of Using Custom Mailer Boxes:
 Build Your Brand: Custom mailer boxes show your brand's uniqueness and leave a lasting impression. With customized logos, colors, and messaging, these boxes represent your firm.
Increase Customer Loyalty: These boxes demonstrate your attention to detail. Thus, makes customers happy and loyal because they think your company goes above and beyond to deliver a great product.
Business Success:  A good unpacking experience boosts customer satisfaction, repeat business, and word-of-mouth referrals.
Increase Brand Awareness: Colorful custom mailer box raise brand exposure. Your products become mini-billboards, increasing brand exposure and customer awareness.
Promote Contacts & Leads: Boxes with your contact details and website help customers find you. This promotes interaction and audience participation.
Create Credibility & Trust: Custom mailer box inspire client trust with professionalism and attention to detail. And thus, well-designed and sturdy packaging builds brand trust.
Help Customers Find You: Branded mailer boxes make your packages easy to spot. This expedites delivery.
Elevate your packaging with custom mailer boxes and unlock the potential to build your brand, increase customer loyalty, and foster business growth. Stand out, leave a lasting impression, and make your brand easily recognizable.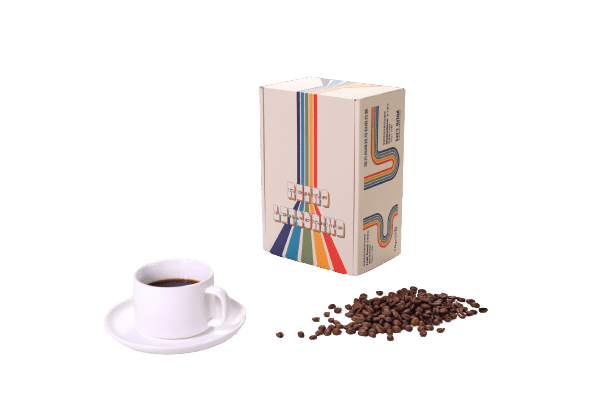 Get Creative with Custom Design Mailer Boxes – Affordable Packaging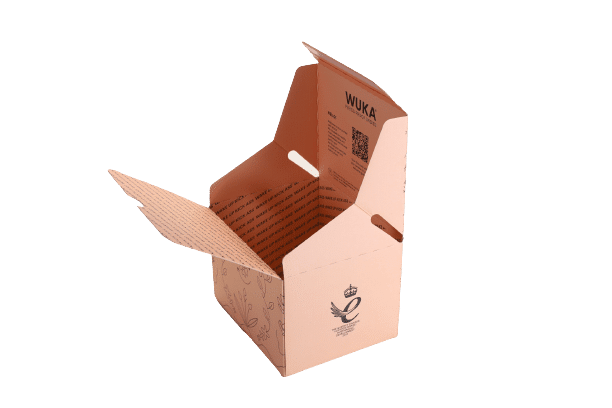 Unique Pink Mailer Boxes for Custom Gift & Product Packaging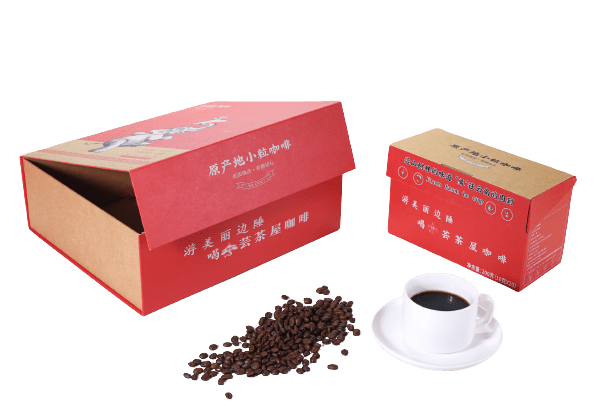 Custom Box Set Packaging: Elevate Your Product's Value & Brand Awareness
See Why Customers Love
Eco-Brothers:
"Loved Eco-brothers. Their packaging solutions are so innovative and top-notch." 
Gidon Thomas
"Hats off Eco-Brothers custom packaging solutions. The attention to detail in designing and quality is exceptional."
Duy Nguyen
"For me, Eco-Brothers are a game changer. The sustainable custom boxes exceeded my expectations."
Meir Bar