Versatile cardboard mailer box – The Ultimate Solution for Safe & Reliable Mailing
We are excited to present the best mailing and shipping option available: the outstanding versatile cardboard mailer box for safe & reliable shipping. It's safe and reliable. Our mailer box is very versatile. You can use it to send clothes, books, picture frames, wallets, sunglasses, cosmetics, jewellery, and other things. The black ink design looks nice on your bag, and it will protect your items. Our mailer box reduces the chances of your package getting lost or damaged while in transit. It also makes the shipping look more professional, giving you a sense of security.
Features of Our Cardboard Mailer Box:
You can send many things using it. For example, clothes, books, frames, wallets, sunglasses, beauty products, jewellery, and oils.
Our transportation bags are tough. We use high-quality materials to make sure your belongings are always safe.
This mailer box is light, making it ideal for companies that want to save money on shipping.
The self-adhesive strip makes sure your items are wrapped safely for moving.
The sleek black ink design makes your packaging look elegant and professional. This is great for companies that want to impress clients.
This cardboard mailer box is a cheaper option for shipping than regular boxes. Companies can save money without risking safety or quality.
Quick assembly makes it easy for companies to save time and effort
Businesses and people who want to send things securely and easily can use cardboard mailer box. They are versatile and safe for shipping. Consider using a sturdier cardboard box for mailing instead of a regular mailbox. It's a safer and more professional option. Order now and experience the difference.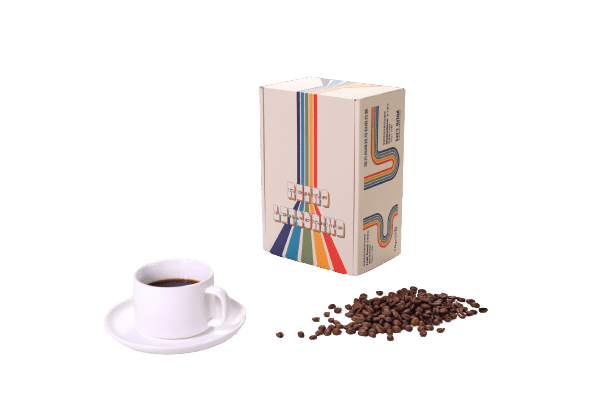 Get Creative with Custom Design Mailer Boxes – Affordable Packaging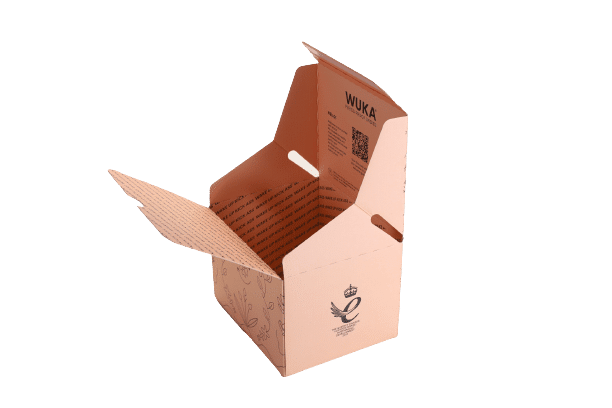 Unique Pink Mailer Boxes for Custom Gift & Product Packaging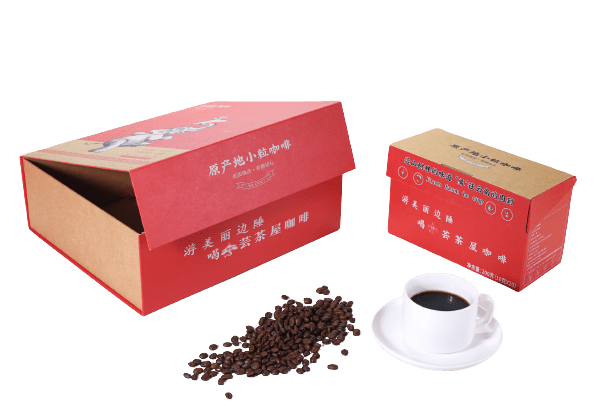 Custom Box Set Packaging: Elevate Your Product's Value & Brand Awareness
See Why Customers Love
Eco-Brothers:
"Loved Eco-brothers. Their packaging solutions are so innovative and top-notch." 
Gidon Thomas
"Hats off Eco-Brothers custom packaging solutions. The attention to detail in designing and quality is exceptional."
Duy Nguyen
"For me, Eco-Brothers are a game changer. The sustainable custom boxes exceeded my expectations."
Meir Bar